If you want to succeed at making creative presentations, you have to do two things well:
Second, design beautiful, professional slides that make a difference.
But you're probably thinking:
"How can I design presentation slides that actually look great.  I'm not even a designer"
Well, today I'm going to make it easy for you.
Here's what you're going to learn:
21 actionable strategies you can use RIGHT NOW (instead of someday, which often means never).
All you need to do is block out a few minutes of your day and tackle some of your favorite techniques below. I guarantee you'll walk out with a better approach to designing stronger slides that make a great impression.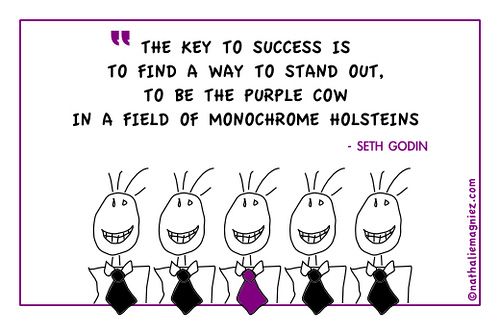 Creative Presentations: 21 Actionable Techniques You Can Use Right Now
1. Be laser-focused on your audience

Look:
A good presentation is a presentation that's angled toward your audience.
Not YOU.
Learn how to build a rock-solid message that's crafted just for your audience here.
2. Customize your slide size
Standard PowerPoint slides are usually sized 10 inches (width) * 7.5 inches (height).
Re-size yours 12*7.5 (Open a PowerPoint document, go to Design > Page Setup):
You'll have more horizontal space, meaning more freedom to build your slides.

3. Use the 30% rule to display your headlines
Headlines are pieces of text aiming to grab the attention of your audience, and motivate them keep to keep on reading (or listening).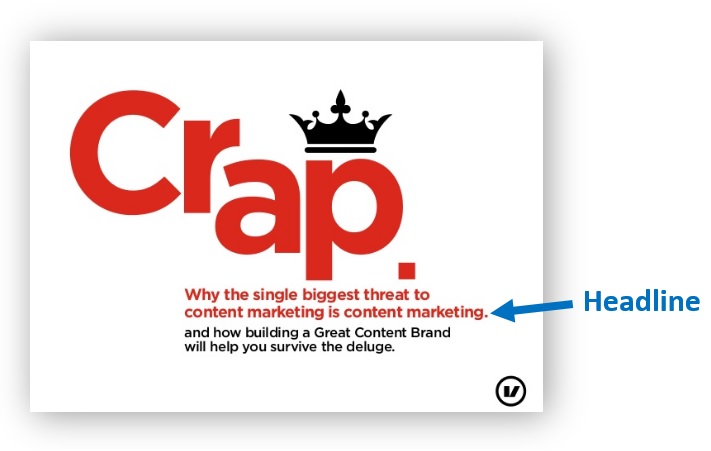 The 30% rule = your headline uses a max of 30% of your slide area

4. Download a professional PowerPoint template
Use a proven presentation lay-out for all your business presentations: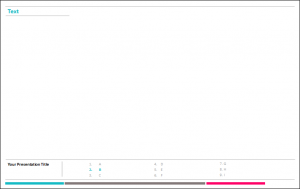 5. Learn from the best (and reverse-engineer your learnings)
Here's what you are going to do:
Check out a presentation you're interested in in  this post or on SlideShare.
Identify slide design patterns you like (e.g. colors, image treatments, text lay-out)
Apply them to your slides
For instance: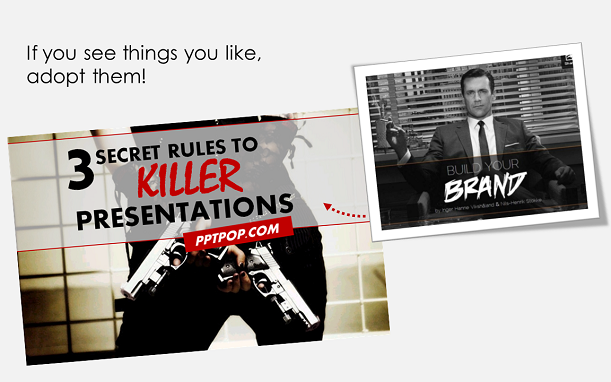 You just have to follow the exact steps I've outlined for you in this post.
6. Integrate semi-transparent shapes
Add semi-transparent rectangular shapes on top of killer pictures to display your headline: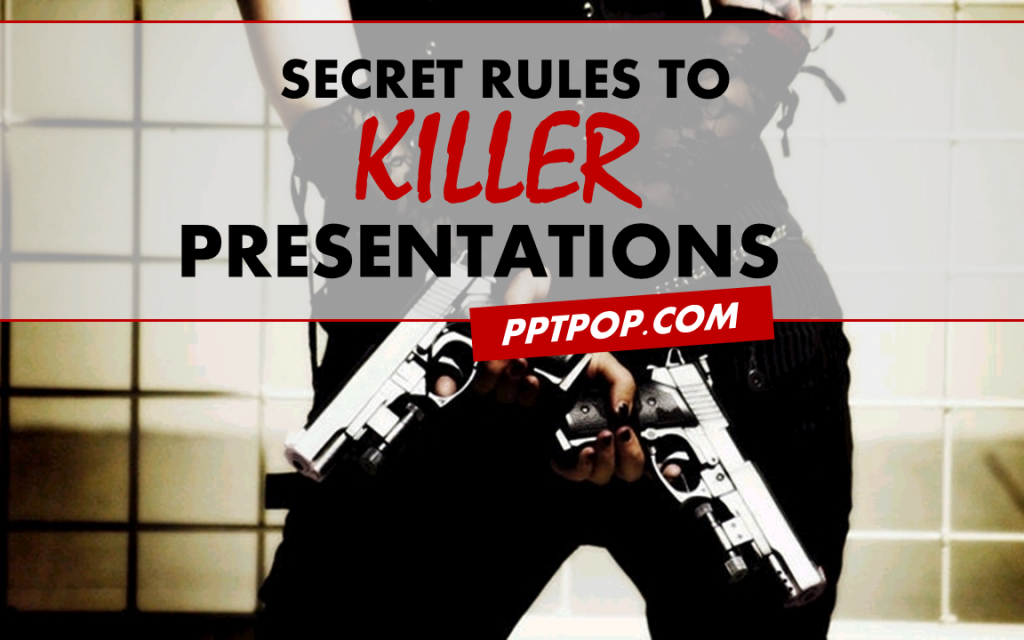 7. Add icons to highlight your message
For instance:
Here are solid icon resources to spice up your slides:
8. Use breathtaking (free) visuals to grab their attention
Here's why you want to use a LOT of visual in your presentations:
Plus, it's looks much better:
Here's my go-to-list of fabulous, free-to-use business presentation image resources:
9. Integrate shapes to highlight your message
For instance:


10. Use icons to get your point across
This post shows you how to integrate icons in your presentation slides.
Here are my favorite free icon resources:
11. Disect images you like to create your own color palette

12. Use the "gradient fill" option (AKA the "Steve Job" fill)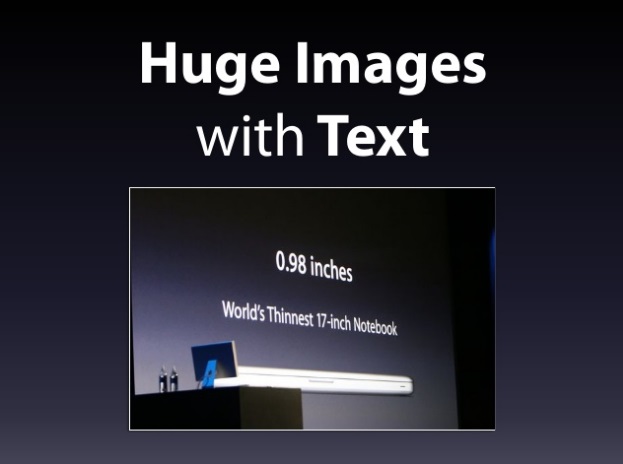 For example:

13. Ditch your bullet points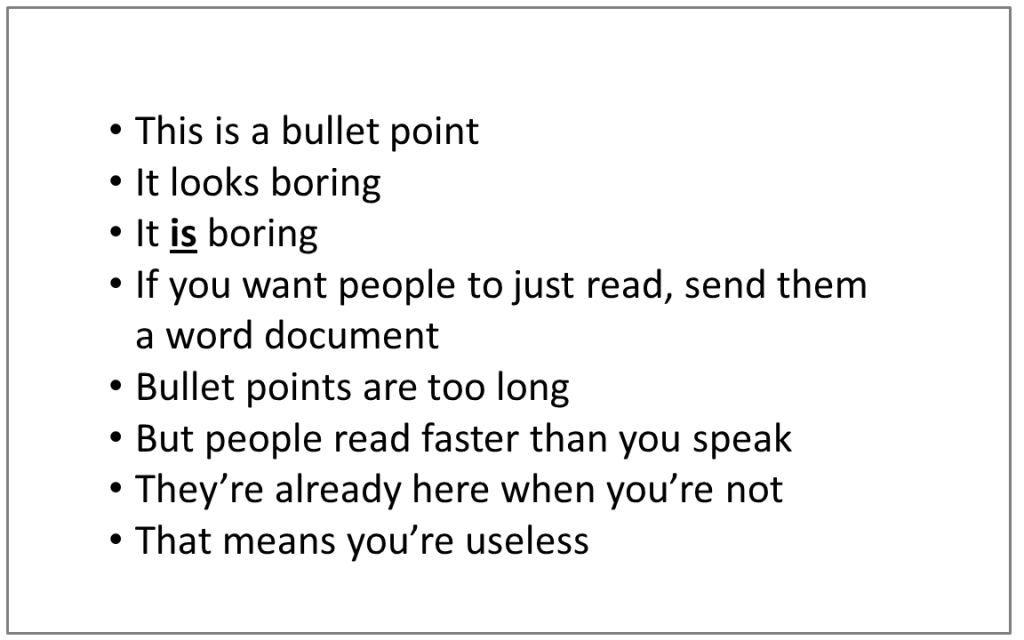 This slide is nothing more but a lame wall of text your audience fatally bumps into. 
To avoid that, follow these 3 simple steps:
Step 1: Highlight the key points of each bullet point

The point here is to bold only the key parts of each bullet points.
Go through your slide and try to highlight what's really important for each bullet point.
What key part of each bullet point do you absolutely need to mention during your PowerPoint presentation? But more important: what crucial information does your audience actually care about? Think about that.
Don't just think about what you want to say, think about what people want to know.
Once you've highlighted your slide's key points, your company introduction  should look like that:

Step 2: Regroup your highlighted points

Step 3: Make some magic

What happened?
Let's check out point by point:
1)  
Our keywords

: got bigger, shorted, and toke some colors. And we highlighted the figures: disclosed figures are usually important. If they're not, delete them. If they are, highlight them! Instead of drowning them into series of bullet points, we made them take importance.
2)  
Picture

: An ice cream pot. Because in this PowerPoint slide, business is about ice cream. This illustration is straight forward and gets to the point. As simple as that.
3)  
Map

: map is a good visual tool to pinpoint your business presence. If you don't have an extended network, you might just use a map for location purpose.
4)  
Structure

: the down part of our PPT slide. For deeper understanding of PowerPoint slide designs, check out this article about how to design professional PowerPoint templates.





14. Ask a (relevant) question
Asking questions is a good way to get people to think and engage a conversation: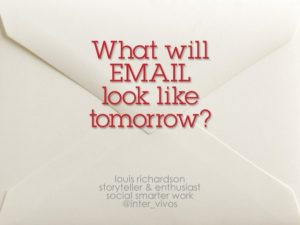 Grids keep your content organized in a clean, structured lay-out: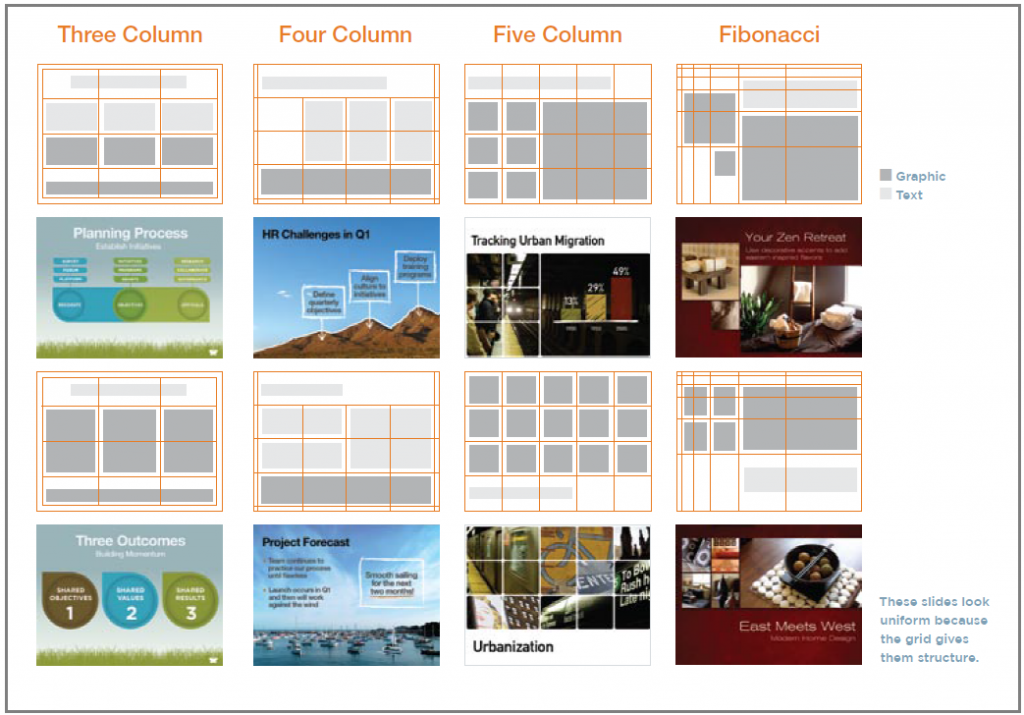 16. Use alignment
Aligning a whole bunch of elements with one another makes them scan faster.
Alignment makes things easier to read: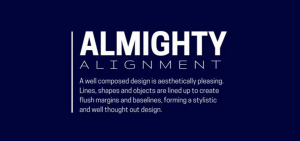 For instance: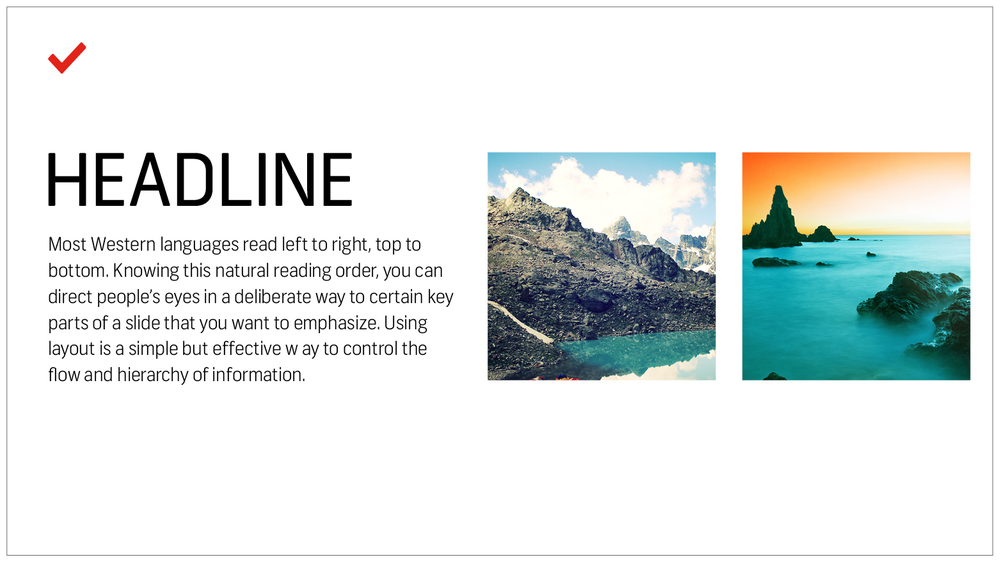 17. Apply the rule of three
Fact:people tend to remember everything better in pairs of three. Source.
You can apply the rule of three to describe services you're offering, product benefits, a process, and so on.
Example: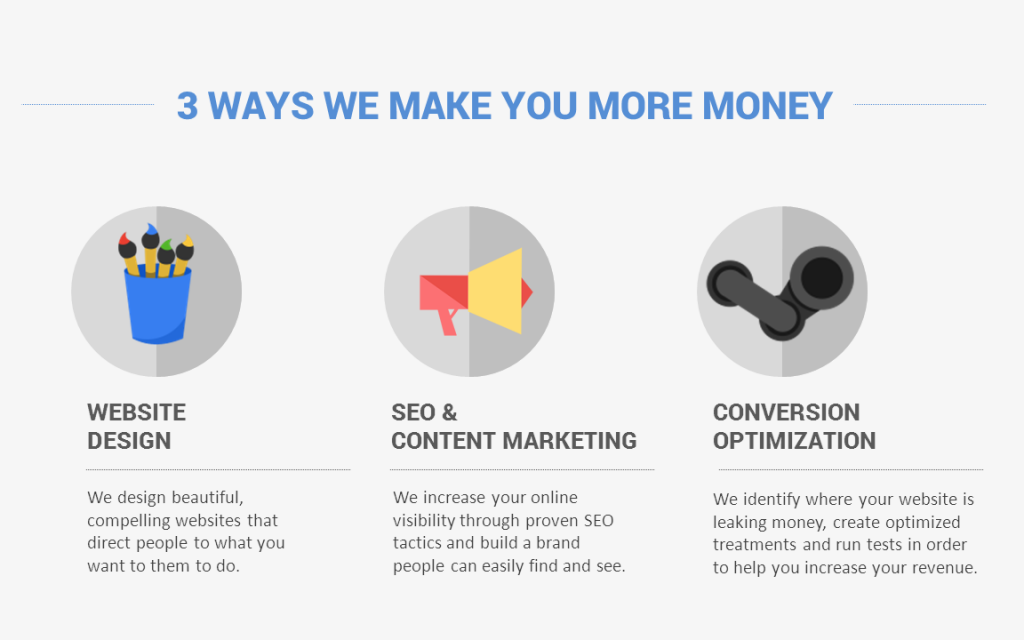 18. Create custom-made drawings in Paint.
You don't need to be a professional artist to create your own, fun characters and integrate them in your presentation!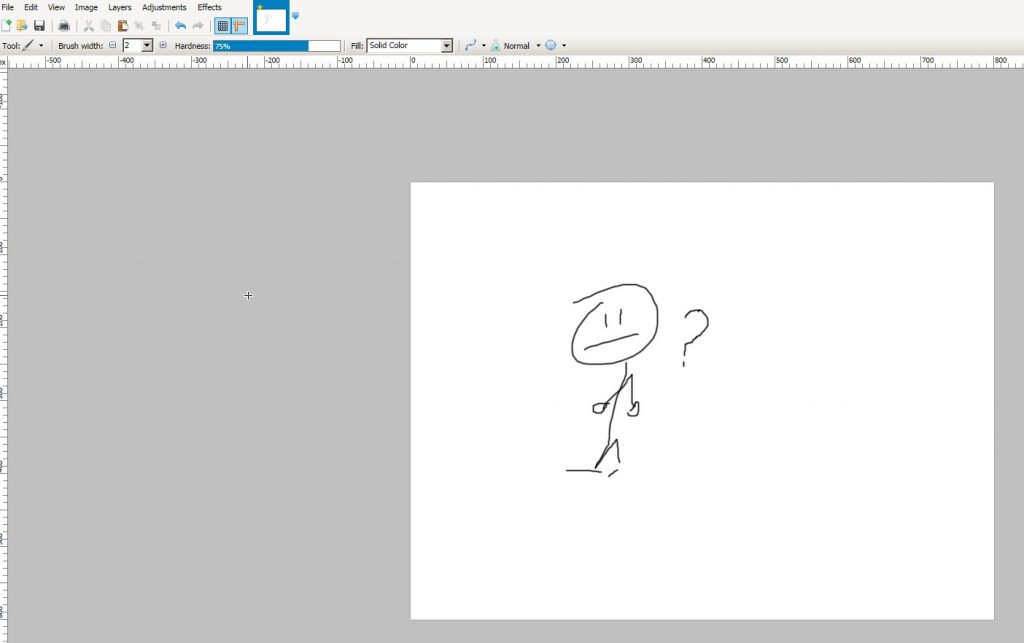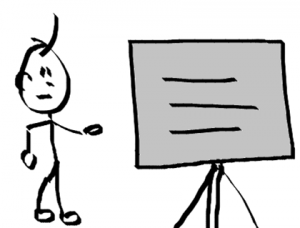 19. Use colorful backgrounds for your slides

Here's an example of what you can do with these backgrounds:

20. Integrate colorful stickers in your slides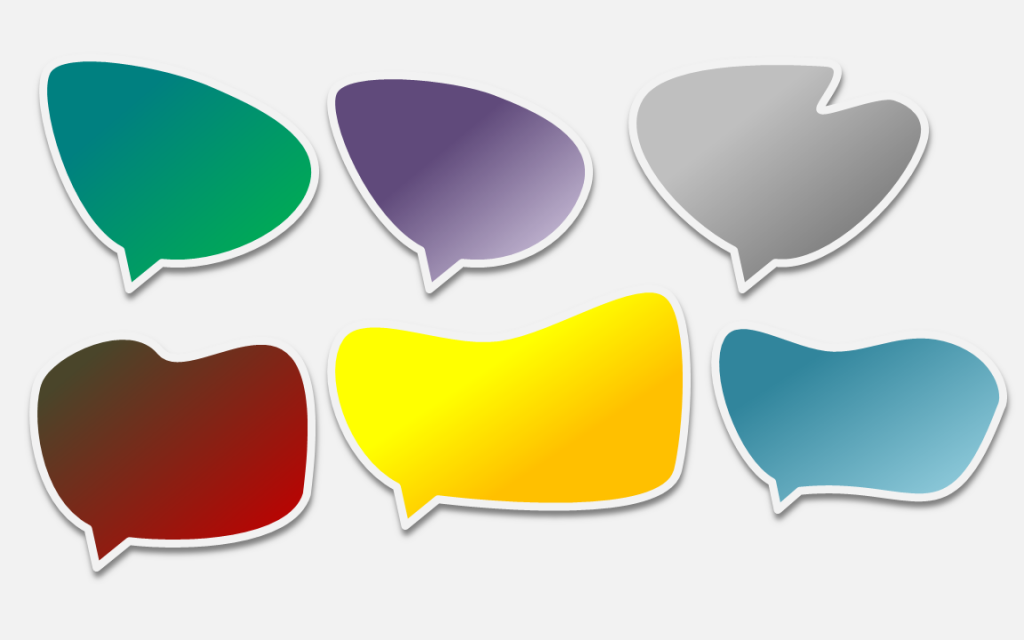 For instance:
21. Keep it ultra simple
Look:
Your audience doesn't need to know everything.
Prioritize and focus on what really brings value to them (AKA what makes a meaningful impact on their life, business,  happiness, etc).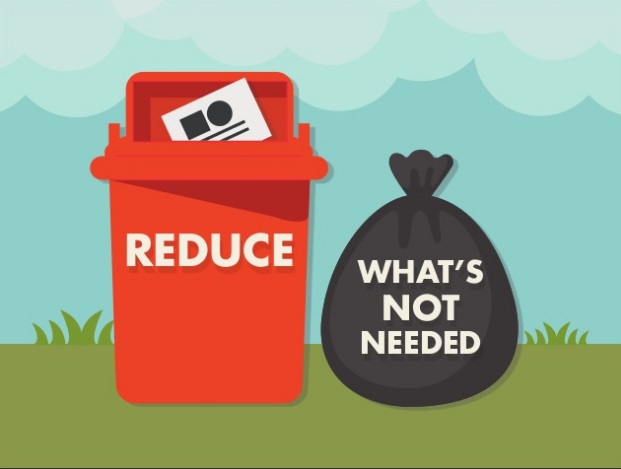 Bottom line: every word must earn its place on the slide, seriously.