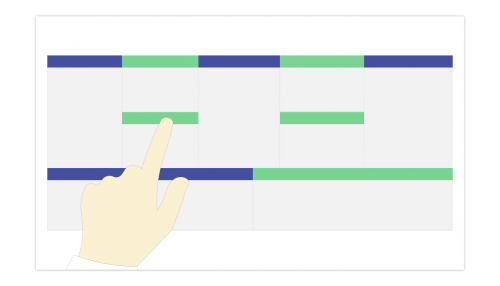 So you've been tweaking your value proposition.
You have a good idea of who your business is serving (and who it's not).
You've identified how your company is going to make money, along with what makes it different from its competitors.
And now you're looking for a good looking, editable business model canvas PPT template to help you put everything together in your next presentation. If that's right, you are going to love today's post.
Let's jump in…
What is a Business Model?
Before heading to the business canvas presentation template, I'd like you to answer the following question:
Can you summarize what a business model is… in 5 seconds?
If yes, high-five. Skip this section and head directly to the business model template.
If you can't, then I strongly recommend you put 30 seconds aside (yes, 30), and let me walk you through what a business model in.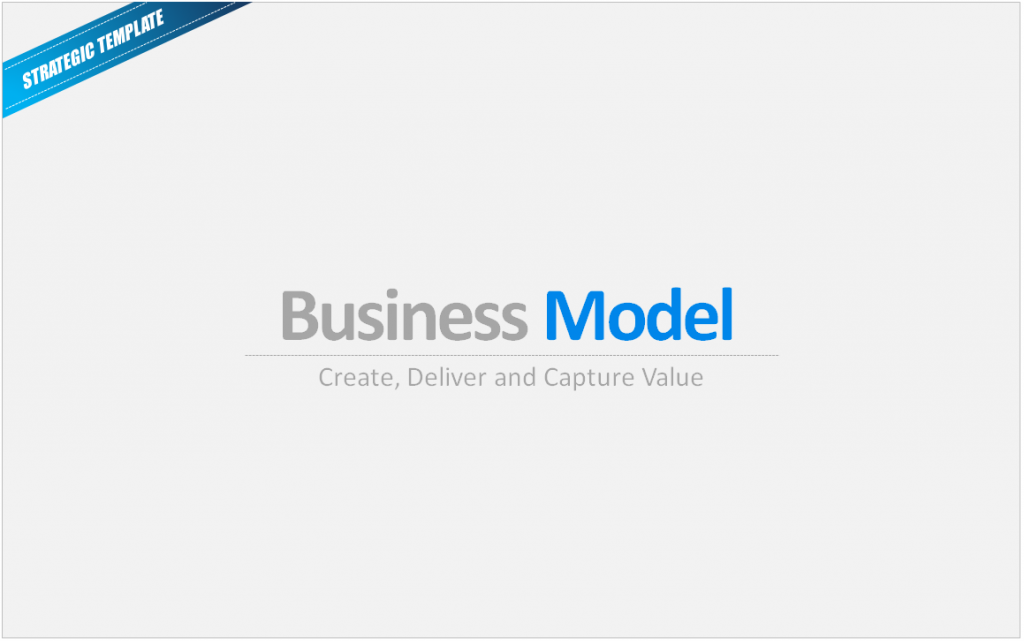 According to Alexander Osterwalder and Yves Pigneur, the authors of Business Model Generation, a business model describes how your organization creates, deliver and capture value.
The Financial Times Lexicon emphasizes as well on the importance of value:
"The business model concentrates on value creation. It describes a company's core strategy to generate economic value […] and provides the basic template on how the firm is going to make money". So basically, if we wrap this up:
Business model = create value + make money out of it
You're set ! Now you're able to explain what a business model is in 5 seconds : )
Let's head over to the business model canvas presentation template.
The Business Model Canvas PPT Template
Here's a sneak peek of what you'll get: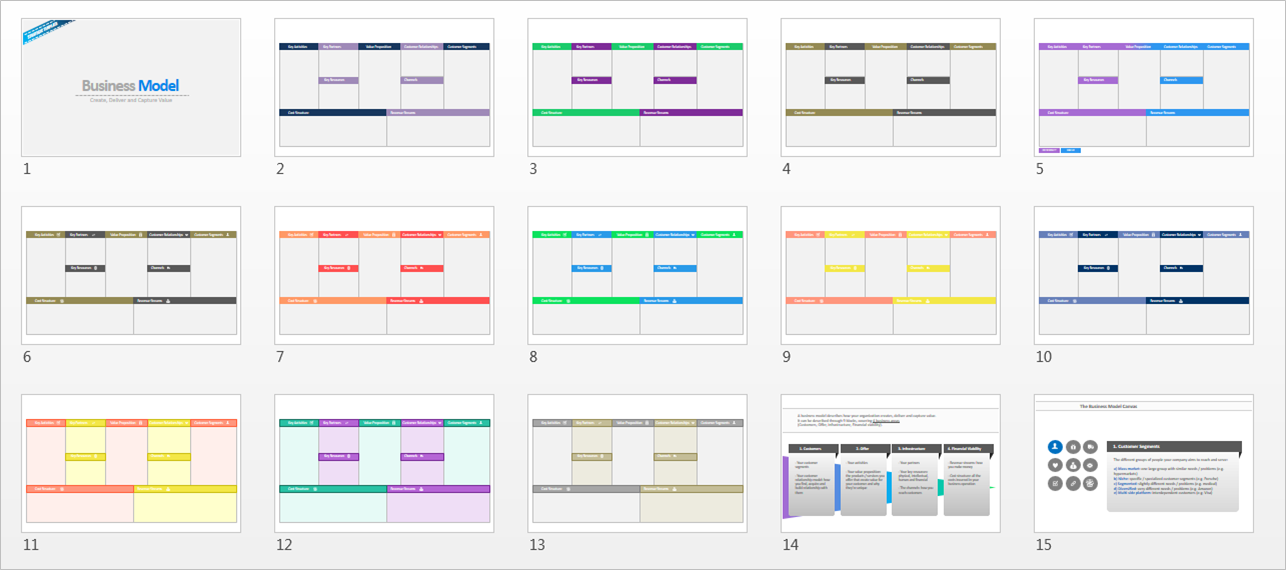 There are 23 editable slides inside the template.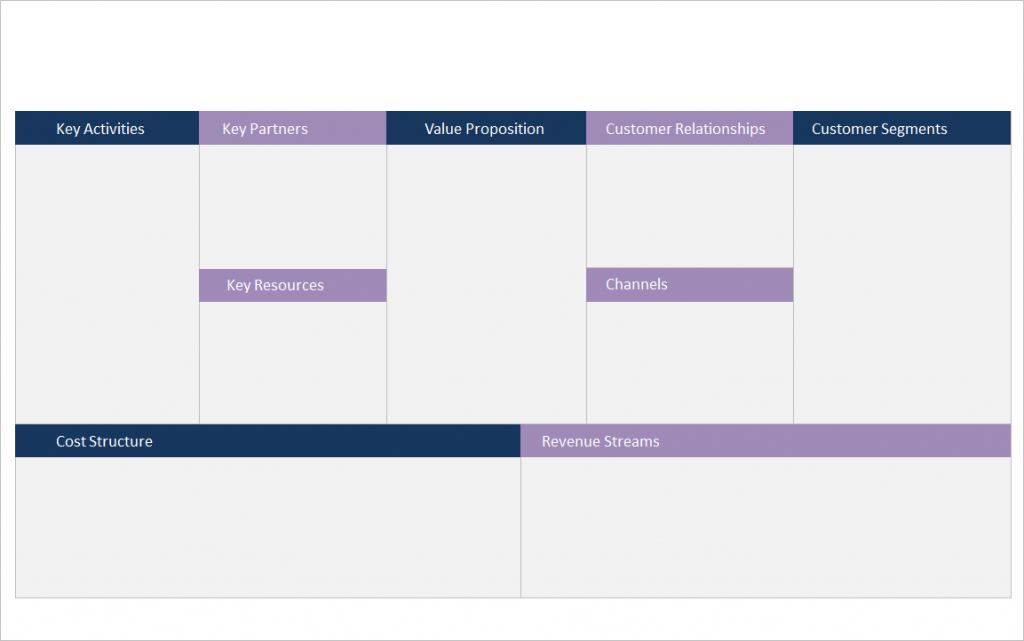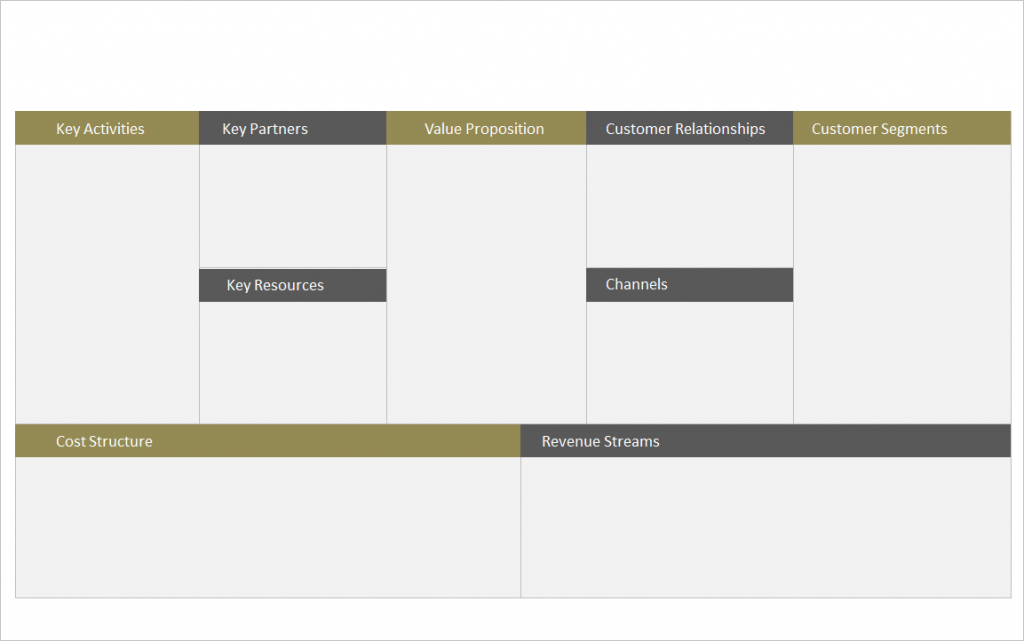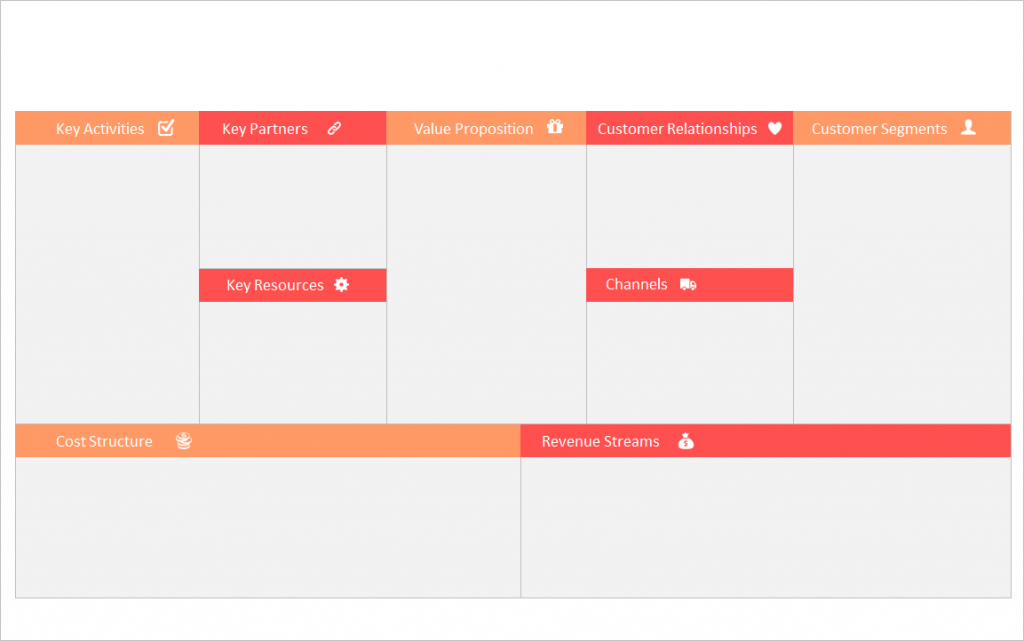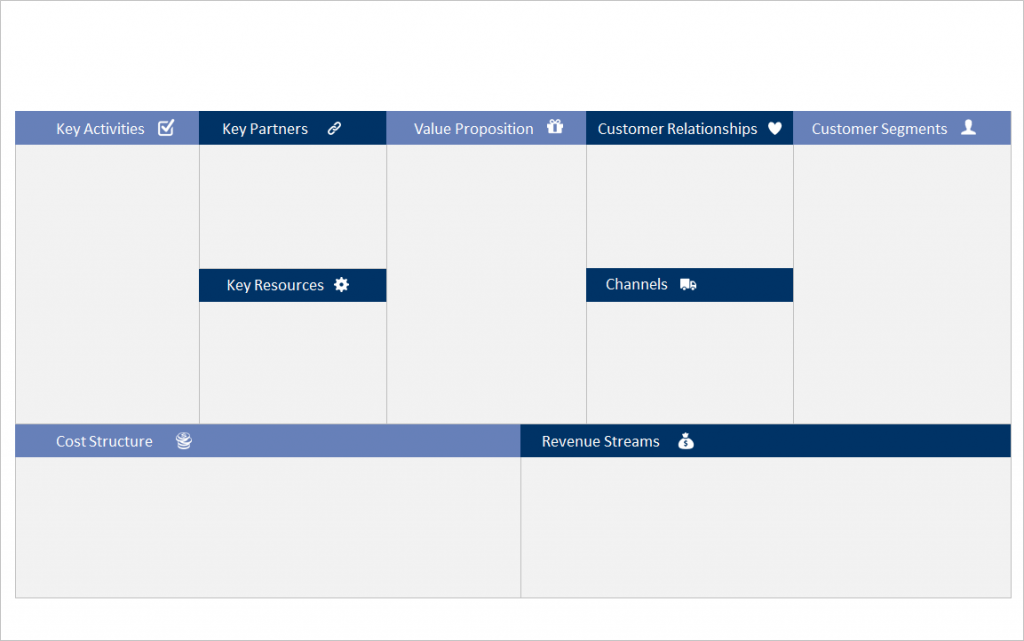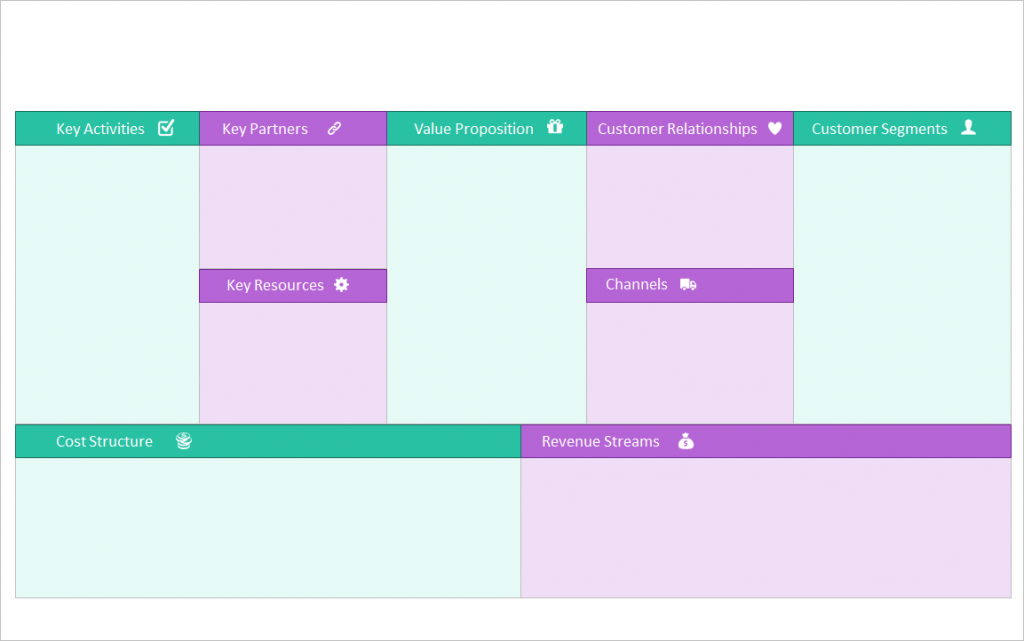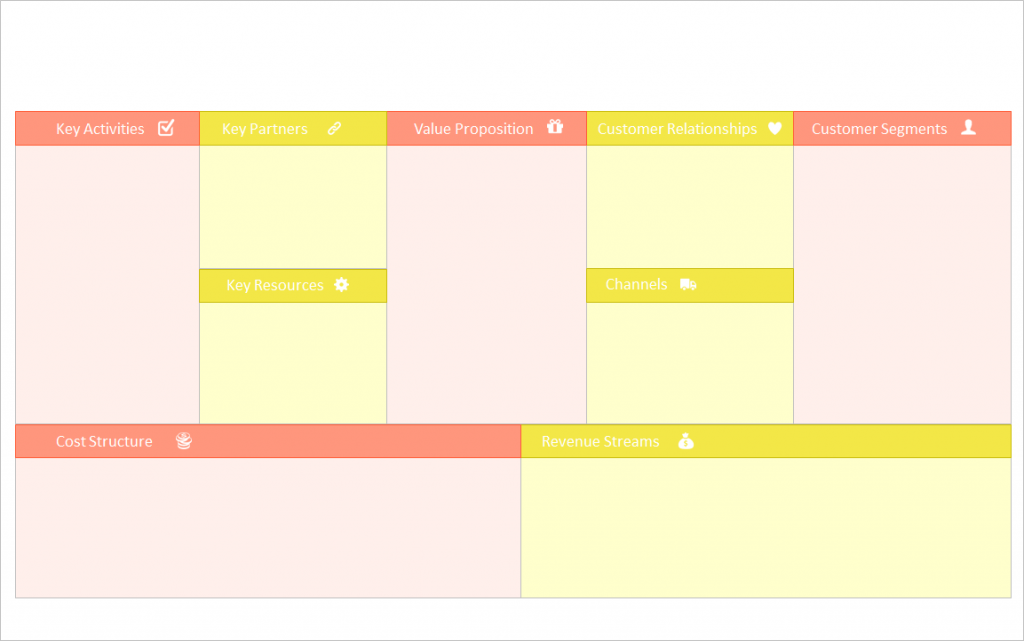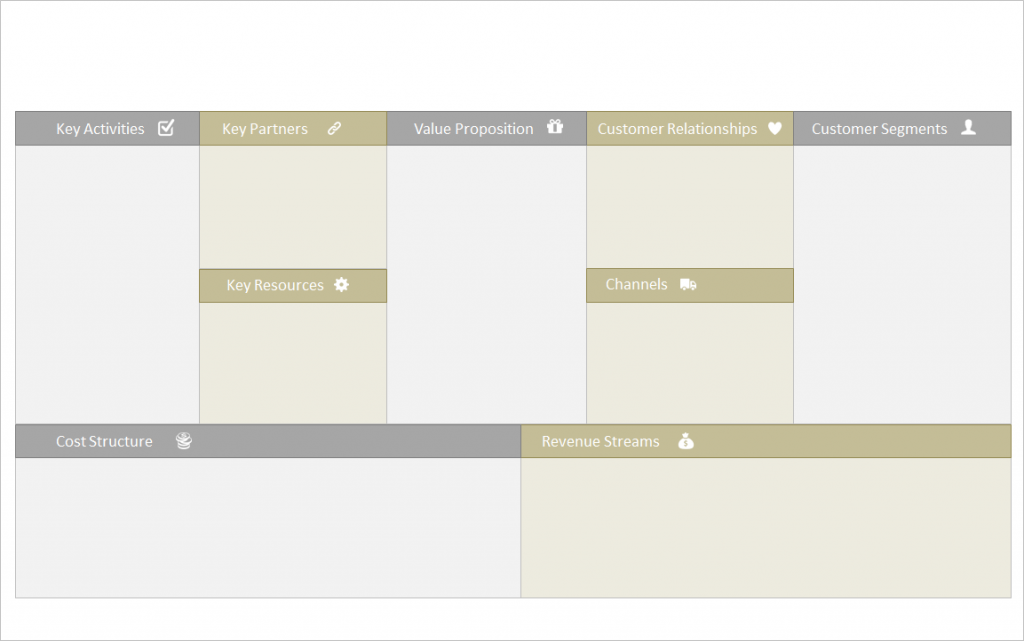 You can use the business model canvas to…
Explain in a clear and concise way how your business works
Prepare your business plan
👉Side note: Want to understand exactly how business models work? Then head over to this post where I break down in simple terms how the business model of Airbnb works, piece by piece.
How to Design Gorgeous Presentations When You Have No Time (And No Design Talent)
If you'd like gorgeous, editable slides that will help you get your message across and make an amazing impression (in a fraction of the time it takes to others), then this might be of interest to you:
Pre-built, 100% customizable presentations templates.
The truth is, we often spend a huge amount of time designing, editing and arranging those slides for our presentations. And that's time we're not spending on higher level activities that actually move the needle (like working on your annual roadmap, executing the monthly action plan, challenging your business strategy…)
If you're interested in building beautiful presentations faster, I've listed two great business presentation template bundles below.
Invest a few dollars. Save dozen of hours. Look amazing.
1. 10 in 1 Pitch Bundle
Because it comes with a total of 10 template packs (that's more than 3,500 slides and 500 icons), it's one of the most complete set available on the market.
Use them for corporate slides, sales presentations, pitch decks or creative proposals. You can even design your own beautiful infographics from scratch.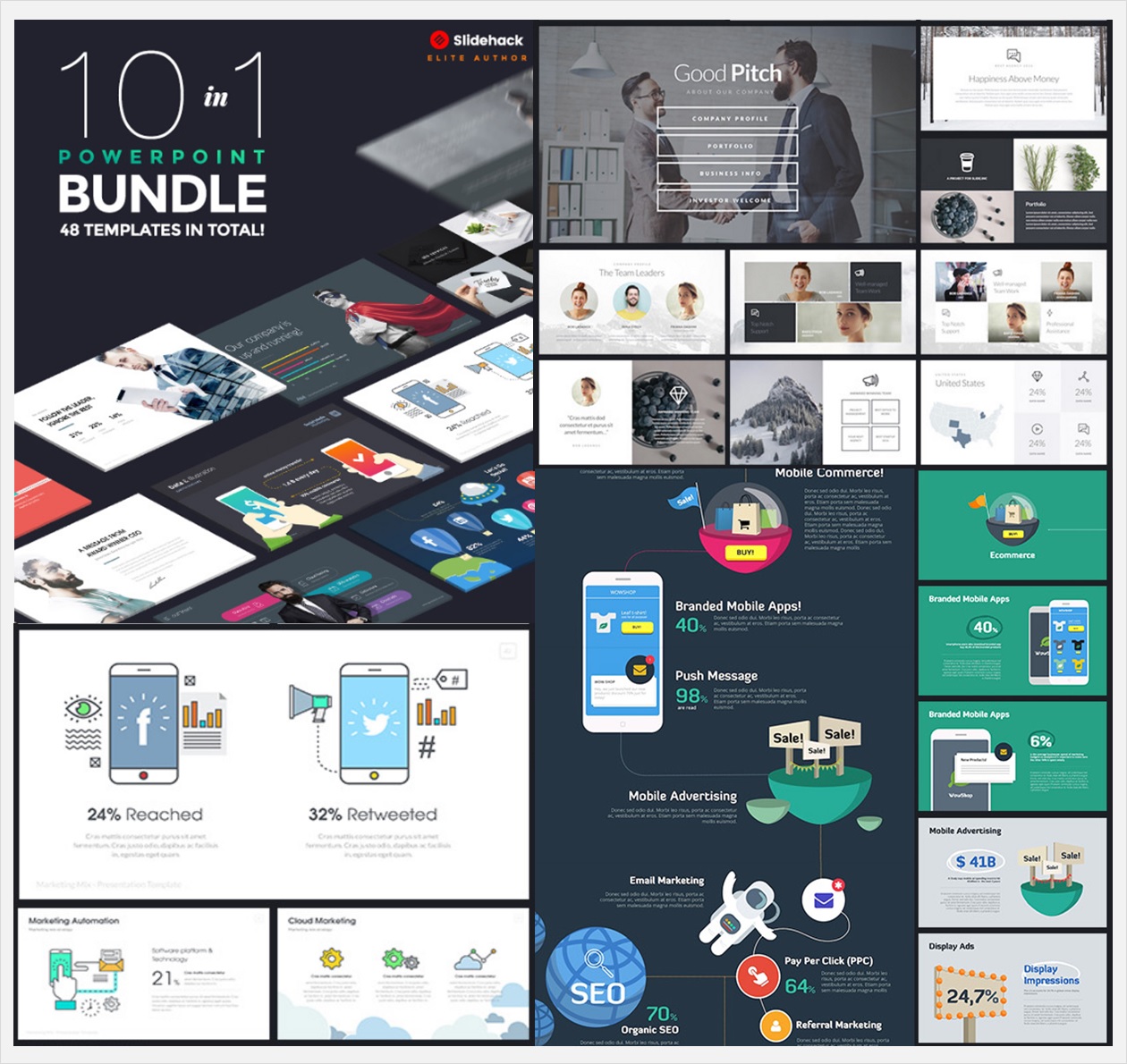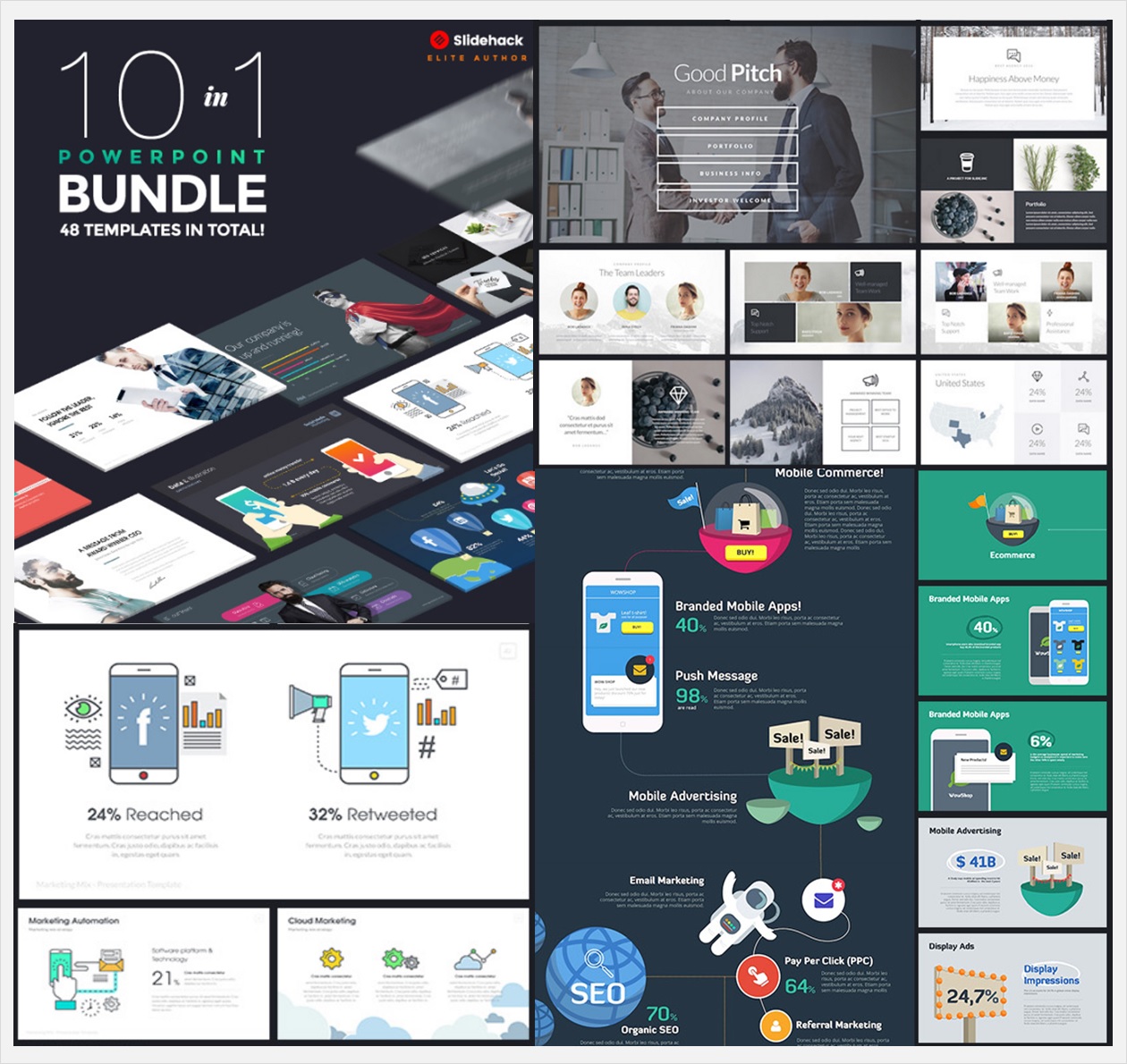 Whether you're looking at the PPT version or the Keynote one, here are the templates you'll get:
1) Pitch Keynote Template
2) Voda Keynote Template
3) The Digital Agency Keynote Template
4) Good Pitch Keynote Template
5) Digital Marketing Strategy Keynote Template
6) Aemon Keynote Template
7) Digital Marketing Pro Keynote Template
8) Socran Keynote Template
9) Marketing Mix Keynote Template
10) Pitch 2 Keynote Template
2. Investor Pro
A comprehensive template for business presentations, client meetings and investor pitches.
Over 67,000 slides broken down in 28 color themes for you to chose from.