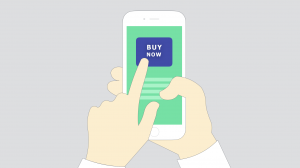 The vast majority of people are bad – uh, what did I say, terrible – at writing copy.
And because they don't know how to put together solid advertising words that naturally connect with people and get them to act, they're missing out on opportunities (like sales).
But who could blame them?
Writing great copy for your business isn't something you learn at school (and that's why so many companies just sound all the same when it comes to pitching what they do).
If you feel like writing persuasive sales copy that gets you more sales from your pages, then read on.
190 Advertising Words (+ Where to Use Them)
This post is for:
– People who need words of persuasion to feed their brain when writing copy
– Biz owners willing to know how to craft effective advertising copy that actually sells
– You, because you want to connect better with people, get them to act and stop writing like a lame robot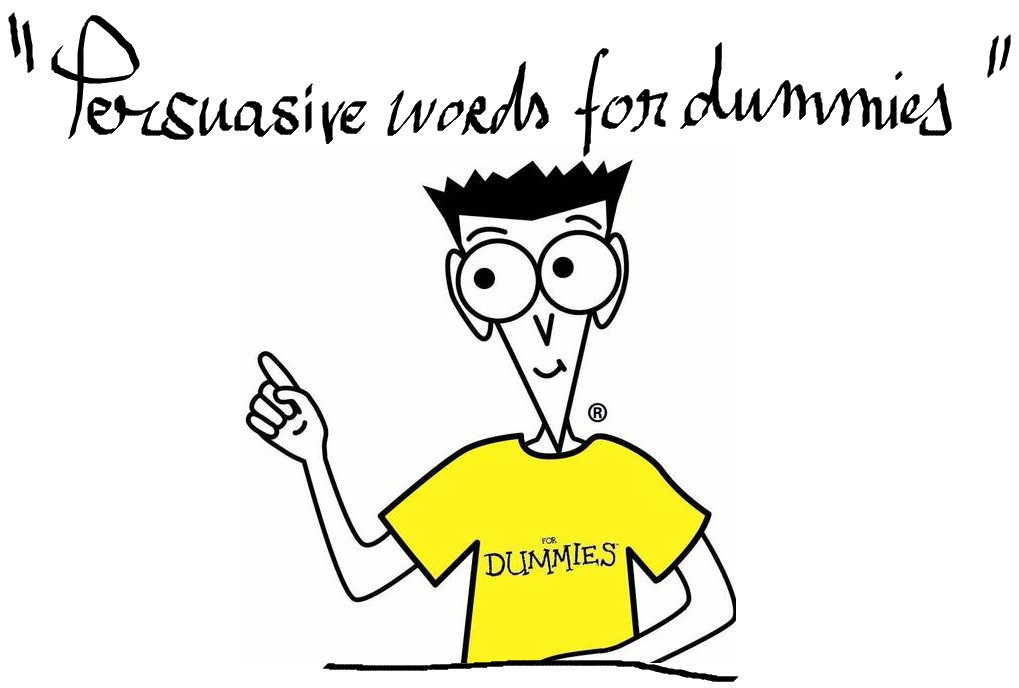 Let's get started.
There are 8 top places for you to use these words of persuasion:
1. Headlines + sub-headlines
2. Product names and introductions
3. Pop-ups
4. Landing pages
5. About us pages
6. Email subject lines
7. Calls-to-action
8. Sales letters to advertise your business
Am I gonna give you these marketing power words list and leave you clueless about how you should exactly use them for your copy?
No, sir.
So here are the two things you're going to learn today:
1. A simple, three-step process that'll help you get the most out of these words
2. Proven, catchy advertising words that sell, sorted by emotional triggers
I've also included lots of real-world examples and resources so you exactly know where to shoot your arrows at.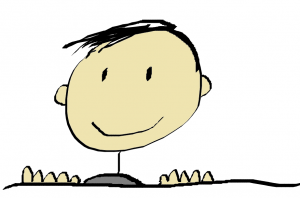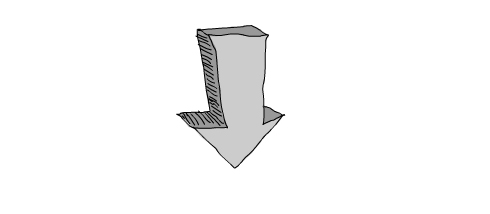 –
Don't skip on this:
What do you want your prospects to do with the piece of content you're writing?
Here are various examples:
– Subscribe to your email list
– Contact you for more details
– Order your crispy nachos box right now
[Tweet "Great copywriting is about crafting content that causes readers to take a specific action."]
"Uh, Clemence, but what happens if I don't want them to take any specific action right now".
In this case, you'll at least want them to feel something, right?
Like, "Oh this company looks awesome. THESE are the guys I want to work with!".
Or: "Uhhh, I feel so overwhelmed, I don't know where to get started to earn money online…"
That's where you move on to step 2.
This step is about defining the emotions tied to the action we want people to take.
See, the way we're going to be classifying emotions today is rooted in our psychology buddy named W. Gerrod Parrott (WGP) who came up with the emotion groups' tree structure.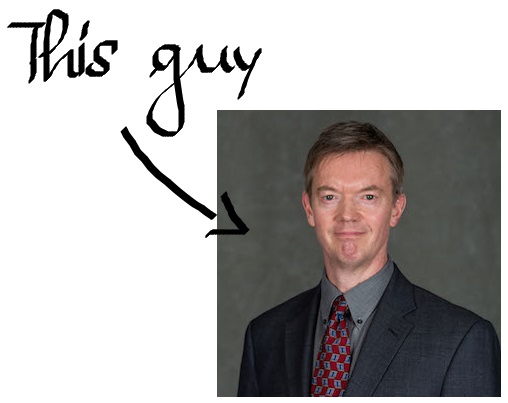 What W. Gerrod Parrott's basically tells us is that they are 6 primary emotions that are tied to several secondary emotions. Long story short, these emotions are:
Love
Joy
Surprise
Anger
Sadness
Fear
Today, we're gonna be focusing on:
Love…AKA words that make people feel happy, alive (e.g. health/food related products)
Joy… in two ways:
Trigger words that inspire and empower (great for calls-to-action)
Trigger words that make people feel safe + trust you (e.g. introducing products / services in a benefit-oriented way)
Sadness...words that get them confused or overwhelmed (good to get them realize they're missing out)
Surprise (curiosity)…AKA words that irresistibly get them to wanna learn more + take action
Before jumping head first into our bad-ass list, lemme' splain quickly these emotions on the basis of W.G. Parrott's work:
 So now, here's your action step:
1) Think: "How do I want my audience to feel?"
2) List the primary + secondary emotion(s) that pop in your mind. It could be various emotions at the same time.
Our ridiculous 190-items-long list of persuasive words is broken down as below:
Joyful –>  if you want trigger words that make people feel happy, alive (e.g. for health/food related products)
Inspired, empowered –> great for calls-to-action and geting people to act
Safe, trusting you –> good to introduce products / services in a benefit-oriented way
Angry, overwhelmed –> words that get them confused (to get them realize they're missing out + set you apart from the competition)
Curious –> AKA words that irresistibly get them to wanna learn more + take action
It's simple:
Just click on the section that is tied to the emotional state you want to evoke.


Here are a few additional proven, catchy words for advertising.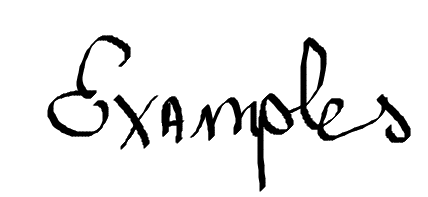 Because we often need inspiration when writing sales copy, here are several real-world examples + which emotions they relate to so you can get your juices flowing.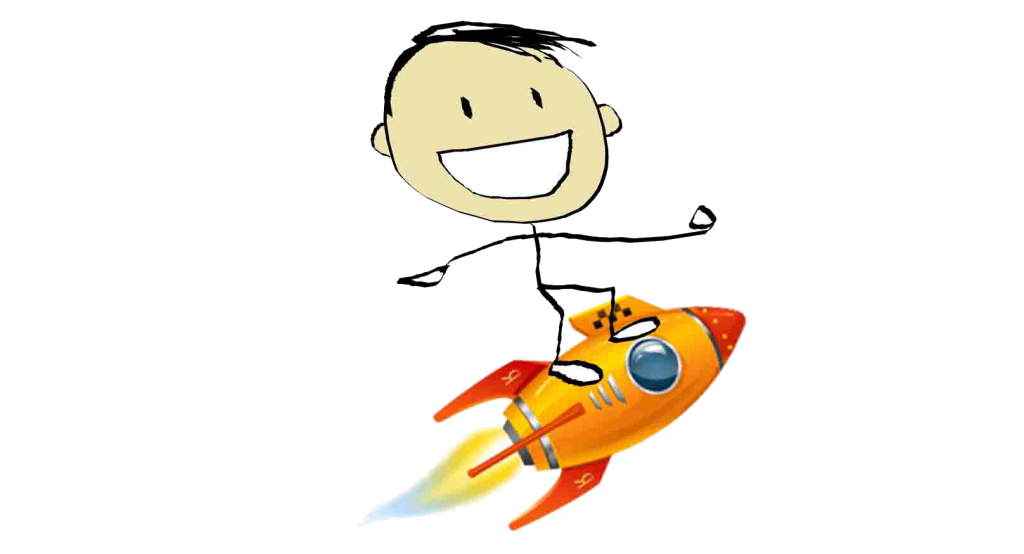 Additional Resources
Want to Accelerate Your Learning and Start Investing in Yourself?