Are you wondering how to create a good PowerPoint presentation that'll automatically make you stand out and look amazing in front of your audience?
Are you looking for some nice PowerPoint presentation graphics to spice up your slides?
Then, look no further.
Because today, my friend, I'm bringing you some real' nice freebies that will help you craft creative presentations that get your message across and leave a fantastic impression.
Bold promise?
Keep reading.
Get those free PowerPoint graphics for business presentations to jazz up your slides




These PowerPoint graphics and shapes can be used to:
Enhance a headline

Highlight specific points, keywords or figures
Here are a couple of examples of how you can use them to craft creative presentations:



For the body slides, here are a couple of slide structure templates to help you better position your stickers: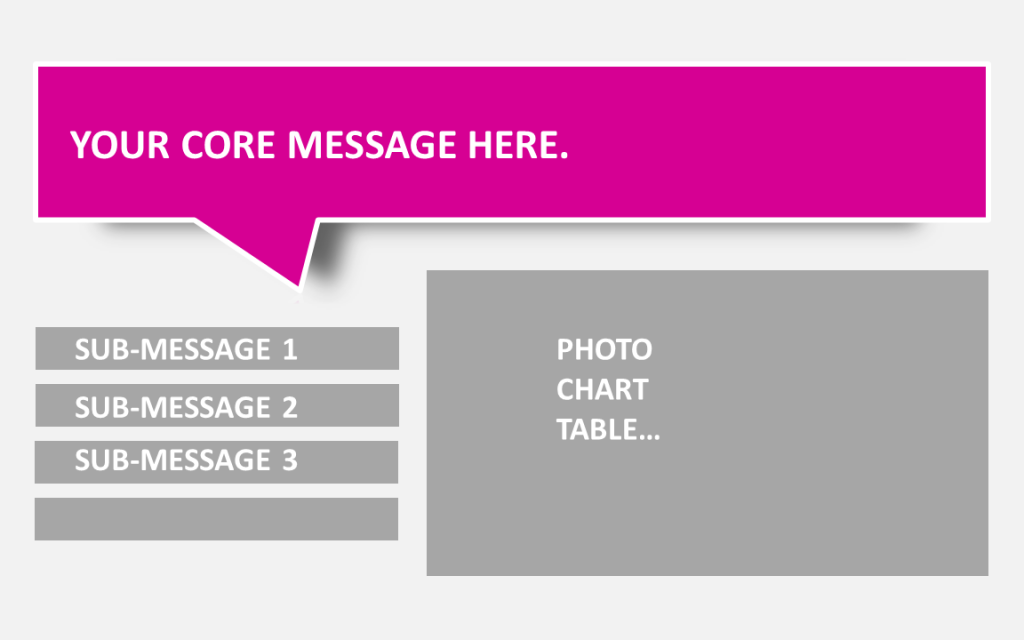 You can download these PowerPoint presentation graphics here.
Additional resources you'll love
PPTPOP's resources (A hand-curated list of solid articles and life-changing books that will help you become a better you, faster than anyone else)
Share this free PowerPoint graphics