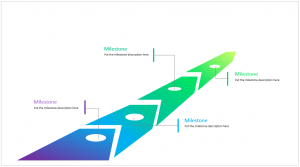 This free PowerPoint timeline template slides will help you ship solid business presentations fast.
Today, I'm going to give you access to 13 modern, editable slides you can use to…
Present project timelines and milestones
Summarize business projects easily
Impress your audience
Sounds good?
Then, check out what I've got for you below.




13 Editable, Free PowerPoint Timeline Templates

Here's a sneak peek of your presentation template bundle: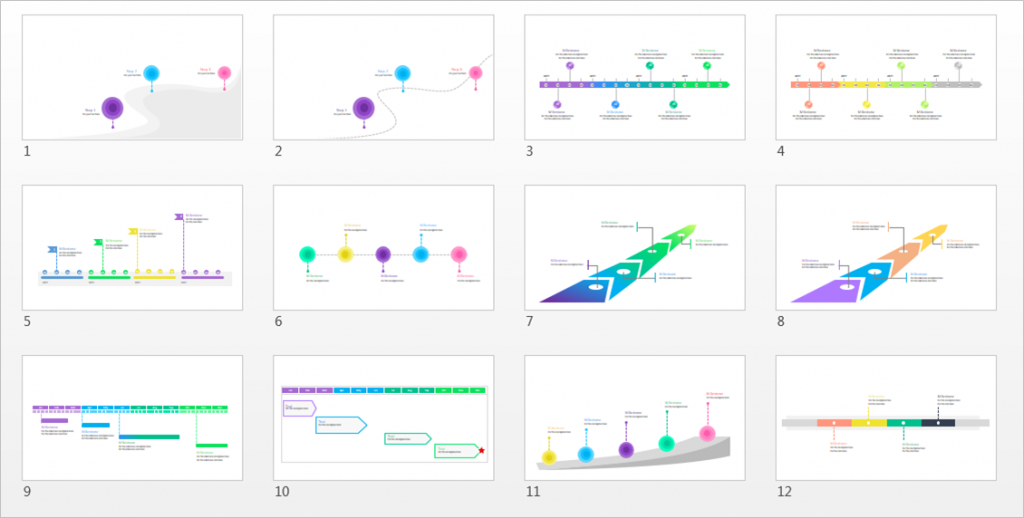 Inside the bundle, you will find a bunch of ready to use PPT slides including…
3D Gradient Timeline Slides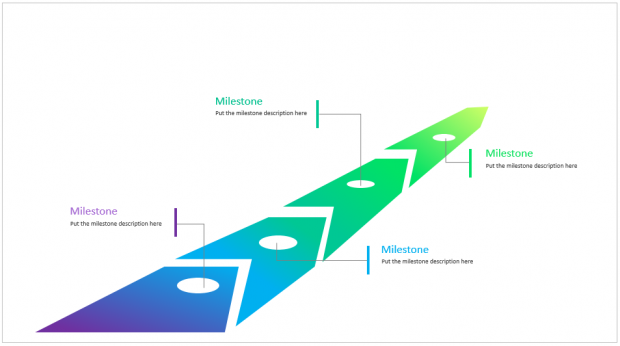 Roadmap Slides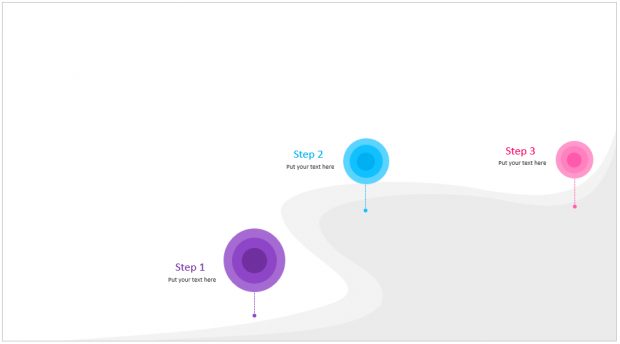 Project Timeline Slides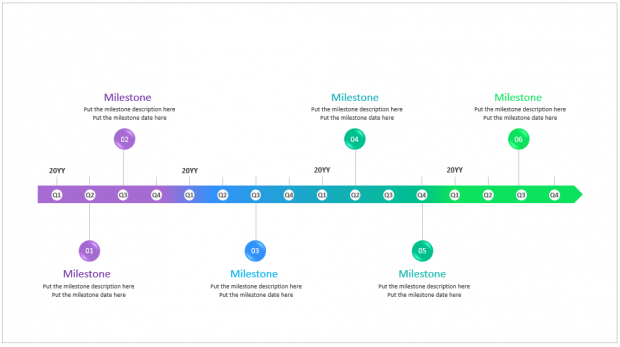 Project Schedule Slides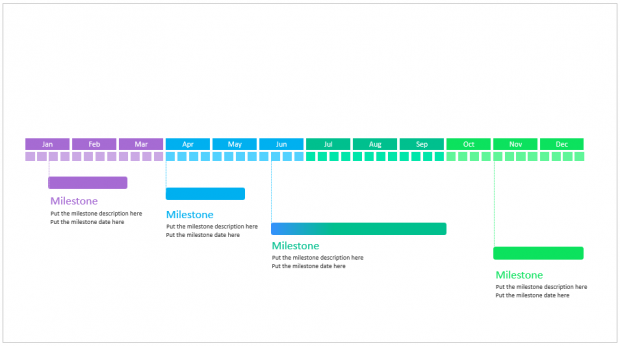 Product Roadmap & Milestone Slides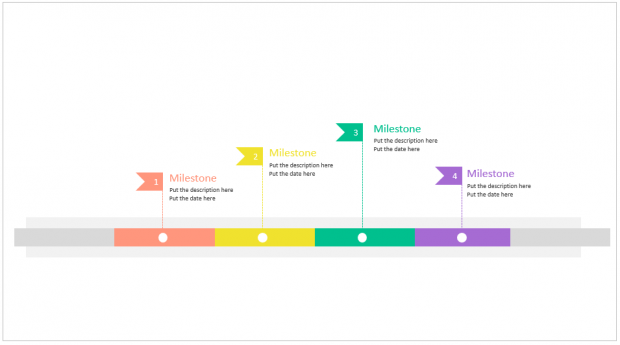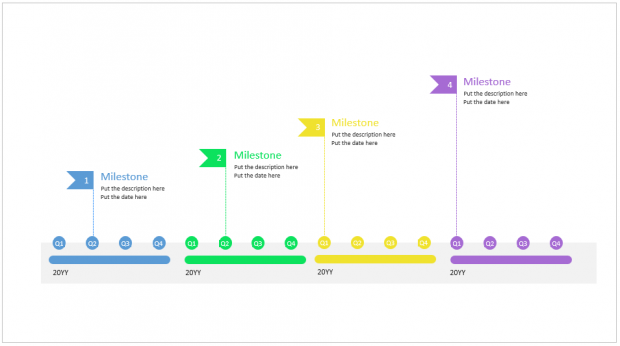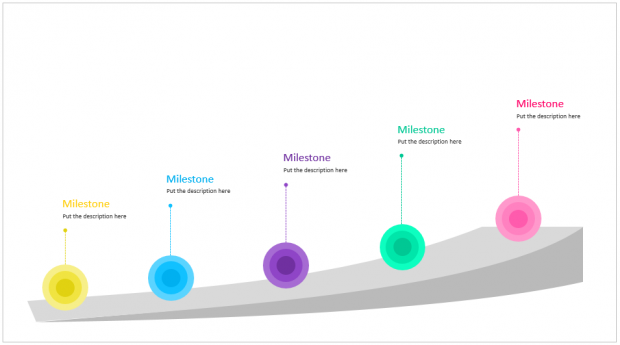 How To Use These PPT Slides

If you need to customize some of the slides and elements for your own use, here's how to do it:
First, select the shapes/elements of your slides you want to customize
Then, ungroup them for more flexibility
Check out the example below: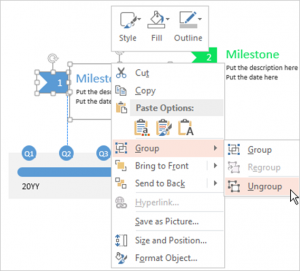 How to Download Your Presentation Timeline Pack

Click here to download your pack !
You May Also Like…

My personal favorite premium business templates, reviewed one by one.
This project management template bundle.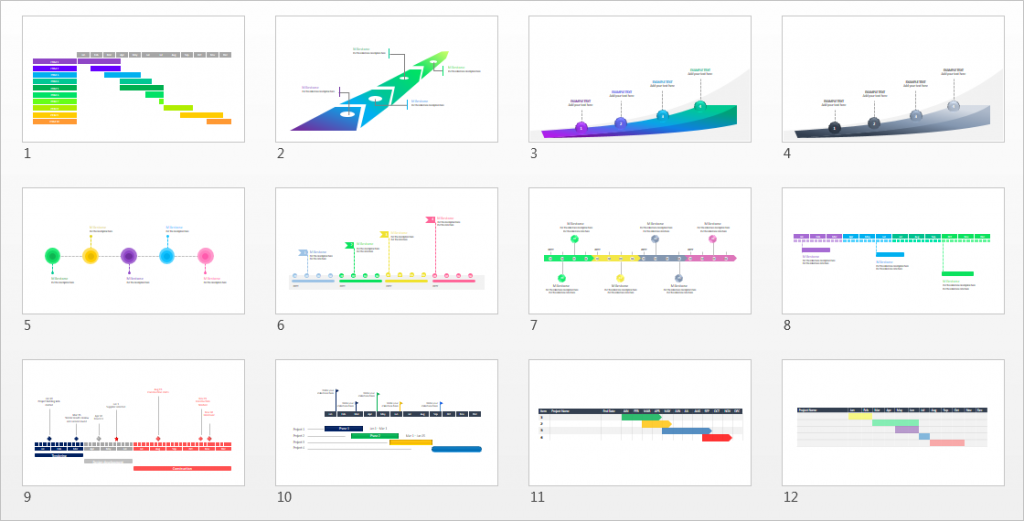 Introducing PPTPACK, a premium presentation template pack that works in the real world
Maybe you're a business professional, a sales rep, or an early-stage founder… And the truth is, you probably don't have the time to improve your presentation design skills.
And who could blame you…
You've got 99 other things to do:
Preparing for your next webinar

Crafting business proposals
Executing your annual strategy
Planning for your next fundraising roundHiring a team
And so on…
But here's the kicker:
If you're reading this, you already know something many people don't:
Memorables presentations can unlock opportunities. 
Whether that's winning new clients, convincing investors, or persuading your boss to approve your strategic plan.
Yes, beautiful, clean, and clear slides can help you get your message across and make an amazing impression.
I know it, because I've done it.
And that's why I've created PPTPACK, a premium slide template that includes fully editable slides, graphics, and illustrations you can customize to build gorgeous presentations. In a fraction of the time it takes others.
Who am I?
My name is Clemence Lepers. I've been making presentations for over 10 years. I've done presentations at every scale, and know exactly what you can focus on to get the best results possible with your limited amount of time.
And that knowledge is all wrapped up in this presentation template.
How to Make Gorgeous Presentations When You Have No Time (And No Special Design Talent)
Know that feeling when you have to design that slick and professional presentation – for your boss, a high-stake client or even investors – but you have no time and budget to make it?
The thing is, these slide decks are key pieces for managing your business: sales meetings, marketing strategies, business plans, and so on.
But let's be real, you're not a designer (neither am I), and unless you have natural talent at crafting amazing business slides, it can be really tough to put together presentations that impress and deliver more than you promise.
Let's face it:
What we need is a way to craft all these high-stake presentations easily, and fast.
Meet Marketofy, The Ultimate Business Template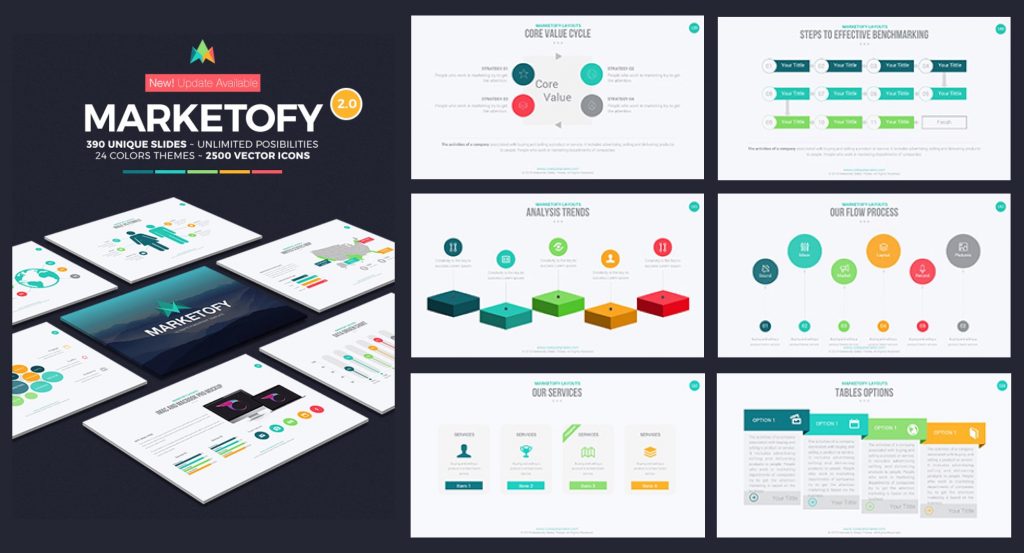 Pre-built, designer-made templates let you create beautiful presentations like a real pro (and no, it won't take you months or crazy design fees).
That's right:
You won't need to spend your entire nights (or weekends) to design, edit, arrange, re-arrange, modify again and again your slides to finally put together a presentation that looks, well, it looks "just fine".
Because everything you need – unique, easy-to-edit slides, beautiful icons, graphics and so much more, will be stored in one giant folder patiently seating on your computer's desktop.
You'll make slick, professional presentations AND save a huge amount of time because you'll be able to create presentations using templates that are just waiting for you to turn them into powerful, top-tier business materials.
Here, have a look at some of these templates: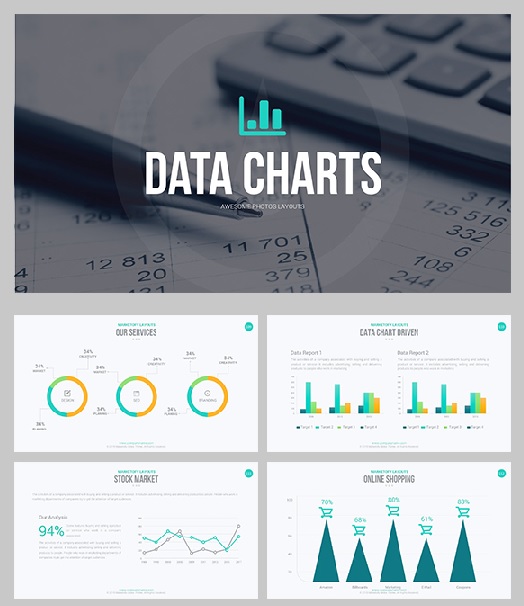 Clean and modern slides. Who said data charts had to be lame?
By now, you understand why presentation templates can help you create high value decks in a fraction of the time it takes others (Just imagine the look on your colleagues' face when you start revealing your slides at the next meeting…)
And guess what, you can get these templates like Marketofy for the less than the price of a movie ticket (or a lobster roll, if you prefer).
That's basically less than $20 for…
Hundreds of easy-to-edit slides for you all presentations
2,500+ vector icons (that means you can change colors and sizes without losing quality)
Dozens of charts and graphs, maps. Fully-editable!
Fast and free customer support 24/7
And so much more!