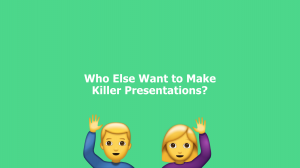 Welcome to a comprehensive list of 25 presentation design tips that work in the real world.
If you've been looking for practical PowerPoint presentation design tips that'll get your message across, convince, and leave a solid impression to your audience, you're in the right place.
Because today, you're going to learn simple techniques, strategies and ideas to make better presentations, fast. And the great news is each tip only takes a few minutes each to implement.
Let's jump right in…
A Fact That May Surprise You… 
According to Prezi, 70% of employed Americans who give presentations say presentation skills are critical to their success at work.
That finding reflects just how important (and overlooked) making great presentations is to one's career.
25 Actionable Presentation Design Tips And Techniques (That WORK)
I've broken down this article into sections that cover different techniques and strategies, depending on your level and the results you want to achieve.
In this section, you'll get the basics right. Here, you will learn the foundations behind greta presentation design so you're set to deliver consistent slide decks, even if you're starting from scratch and know nothing about presentation design.
Add more length to your slides. PowerPoint slides are usually sized 10 inches (width) * 7.5 inches (height).
Resize them 12*7.5 (Open a PowerPoint document, go to Design > Page Setup).

The screenshots below shows you the extra space you're getting.

We process visuals 60,000 times faster than text so yes, you'd better use image over text whenever possible.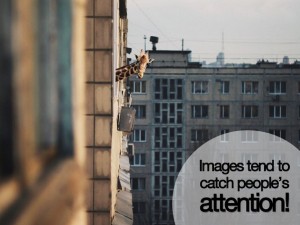 Here's my personal favorite free-to-use visual resources:
Practical presentation design tips (+ free photo websites): https://bit.ly/2OuPRJ3
Click To Tweet
I recommend the use of TWO or THREE colors.
For all your content slides, use of black for core text (in that case, your PPT background shall be white or light grey) and use the ONE or TWO additional colors to highlight important keywords, statements or figures.
Colors picked must be visible, contrast between each other's and with your PowerPoint background.
No like that: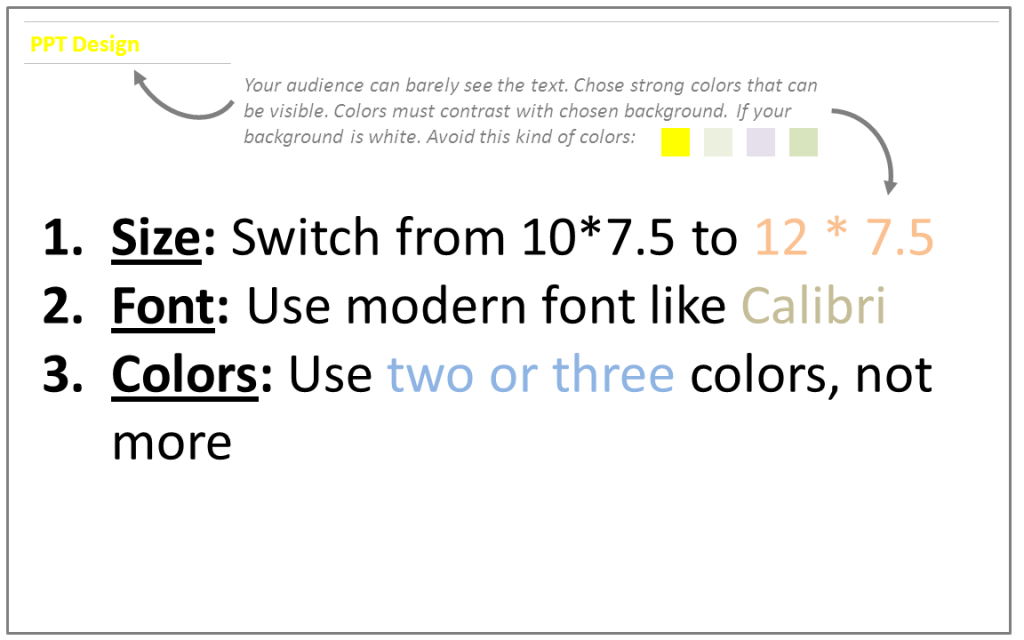 Color sell products so make sure the colors you chose for your presentation are:
Associated with your company guidelines or culture
Aligned with your audience's core characteristics (for instance: 76% of women prefer cool colors compared to 56% of men).
Complementary: which means colors opposite each other on the color wheel.

Here's the color wheel: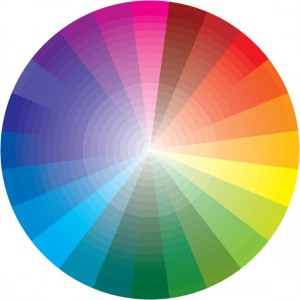 If you're not sure about where to start, try out Kuler, Adobe's awesome color palette generator. It's free and you can choose y from thousands of pre-built schemes.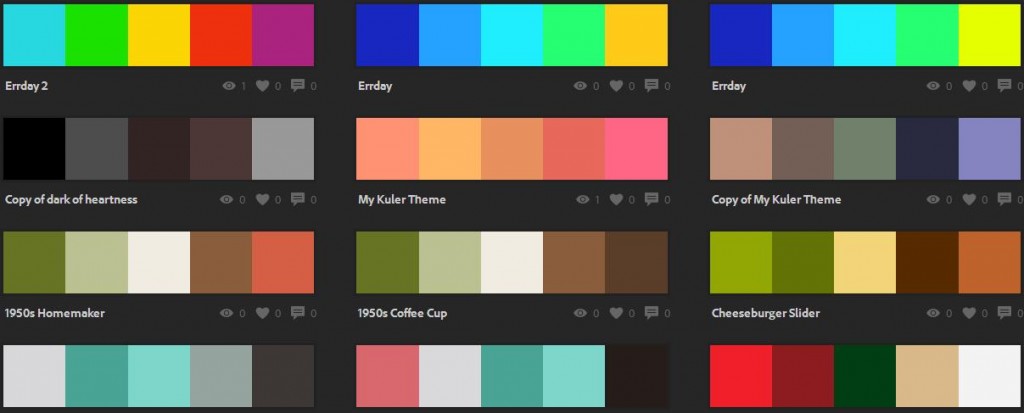 How to apply the RGB color codes in PowerPoint: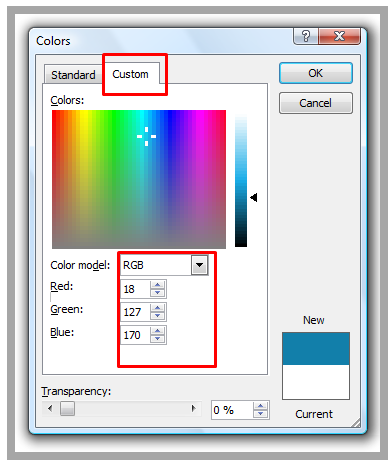 There are three principles I want to you to get under your belt when it comes to typography:
First, chose easy to read fonts: it's a fact, people are more likely to engage in a given behavior the less effort it requires (Source).
Second, If you want to mix fonts, then pick ONE font for your body text (like Helvetica or Calibri).  Apply an additional, more creative font for your cover slide, slide title or a word you'd like to get your audience focus on.
Just like that: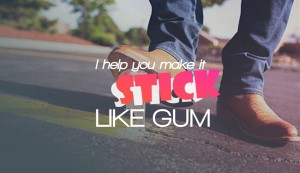 Third, for all your presentation slides, try to keep a big font size.
You will increase your audience visual comfort. Plus, it's a good exercise to help you develop effective presentation skills, as you will have to learn how to summarize content.
I personally use a minimum of 20 for important parts (headlines), and 14 to 18 for less important parts (sub-headlines). To comment charts or graphics, 12 is the minimum.
For free and creative font options, check out:
Tip: To install new fonts on Window, download the archive > click Start > Control Panel > Font > Paste your font files.
In her guide book on creating great presentations, Nancy Duarte explains the principle of grid systems.
Wanna know why they work great?
It's because grids keep your content organized in a clean, structured lay-out.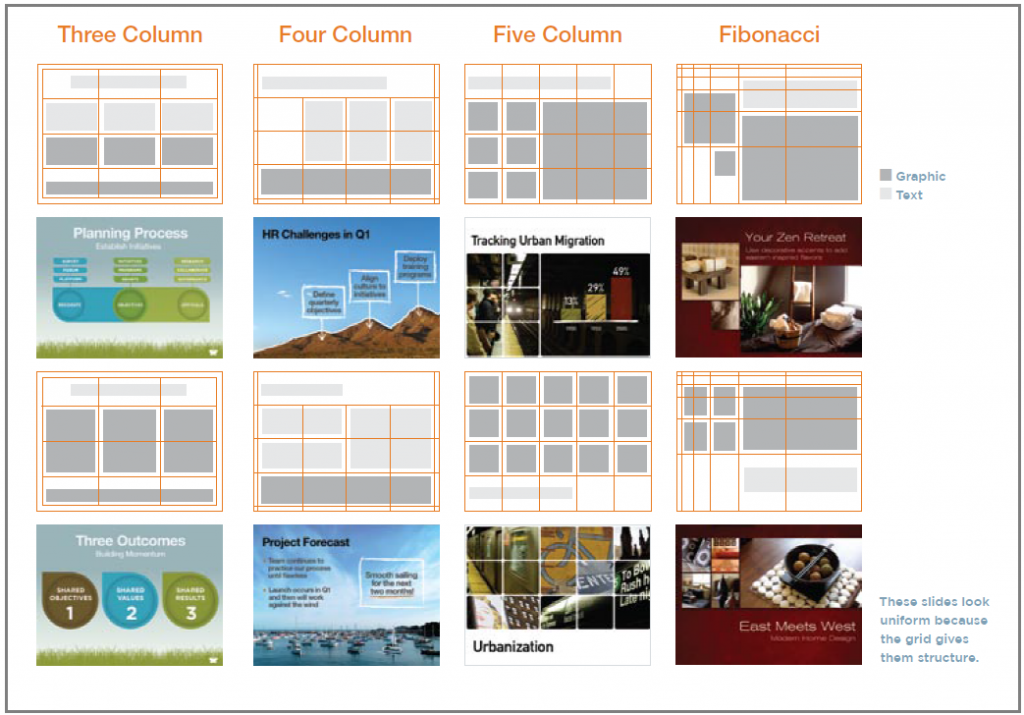 There are not a hundred but one principle of design that I want you to get under your belt.
The CRAP principle: Contrast, Repetition, Alignment, Proximity.
Contrast

is all about making things stand out. It can be achieved using three major tactics:  manipulation of space (near / far, empty / filled), color choices (dark vs. light / cool vs. warm) and text (typography style / bold vs. narrow).

Repetition

, for instance making a headline and a sub-message the same color, makes scanning your deck much easier. Repetition helps you create a cohesive look to your presentation.

Alignment

. Newspapers use this to great effect. Aligning a whole bunch of elements with one another makes them scan faster. Alignment makes things easier to read.

Proximity

means that things are associated with one another. Let me explain that for you: the closer things are, the more they are associated The farther they are away from one another, the less they are associated.

Side note: Can't recall where I've seen those slides of SlideShare. If they're yours, lemme know and I'll add relevant links.
It's very simple:
The more dominant element of your slide will attract the eye and get noticed first.
For each slide you design, always think, which element do I want my audience to notice FIRST?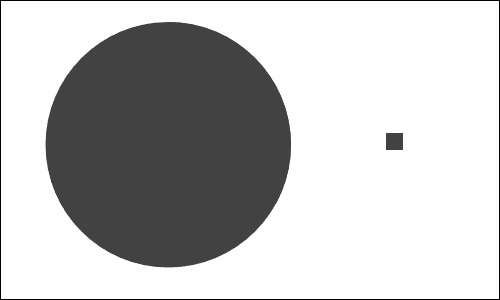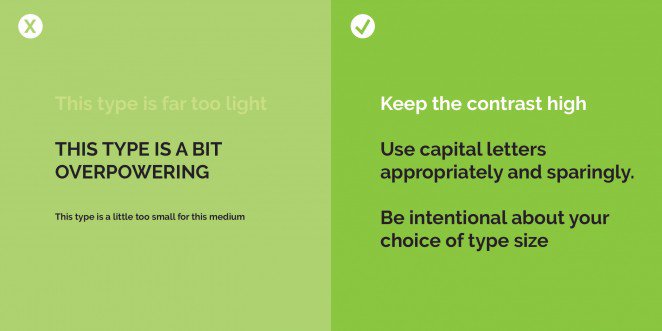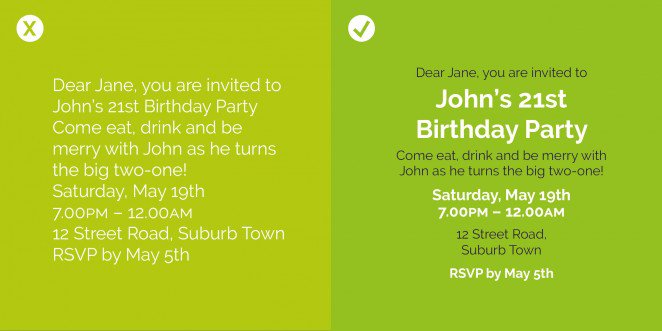 They distract people. Don't use them if they're not bringing any value to the table.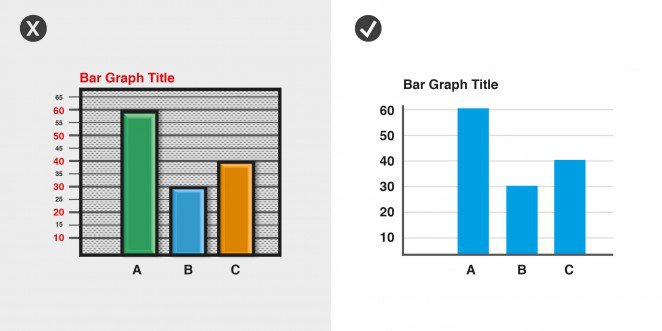 Here's the deal, your presentation cover design has two targets:
Grab the attention of your audience (pike their curiosity – to get them want to know more)
Give a crystal-clear overview of the topic you're going to cover in your presentation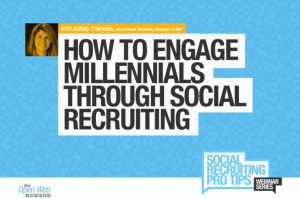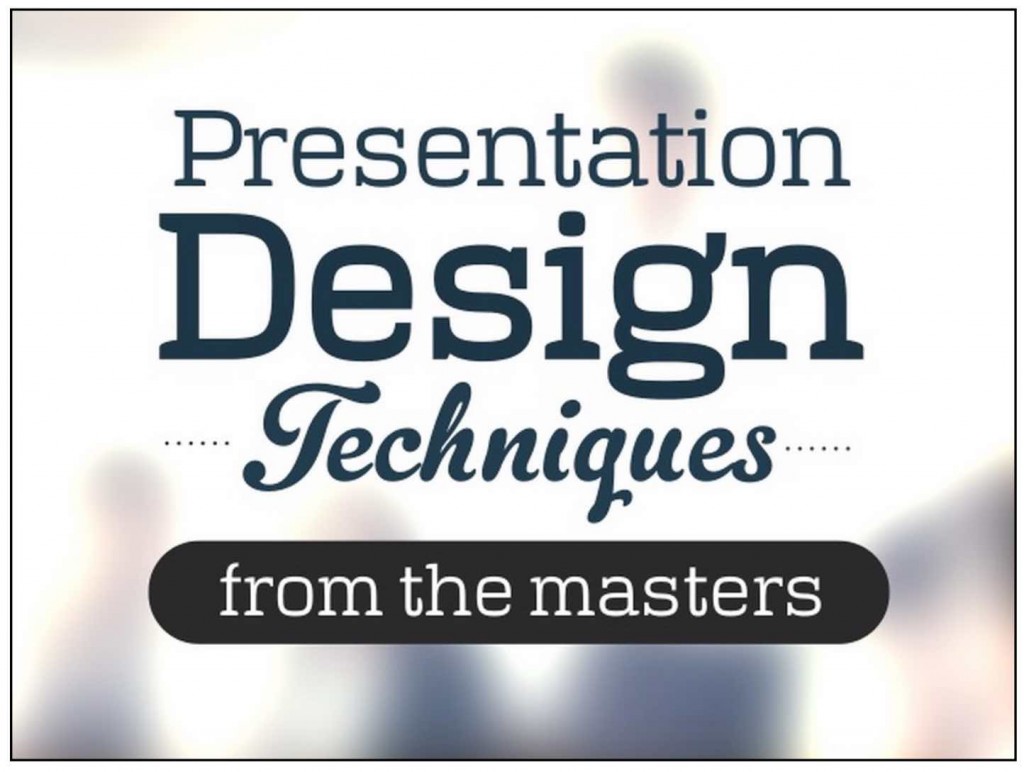 How to create a beautiful cover slide in 5 minutes
Fancy a professional slide lay-out design that'll help you save time for your next presentation?
Look no further.
Click the image to head over to the professional business template post and download your template for free. Apply it to your deck and you'll be able to design good presentation slides fast.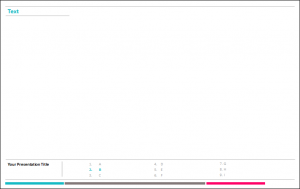 To help your audience figure out where they are in your presentation: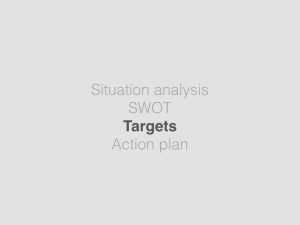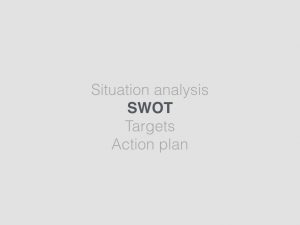 Remind the audience of what they just got.
Close with a strong call-to-action (AKA what you want your audience to do when the presentation is over).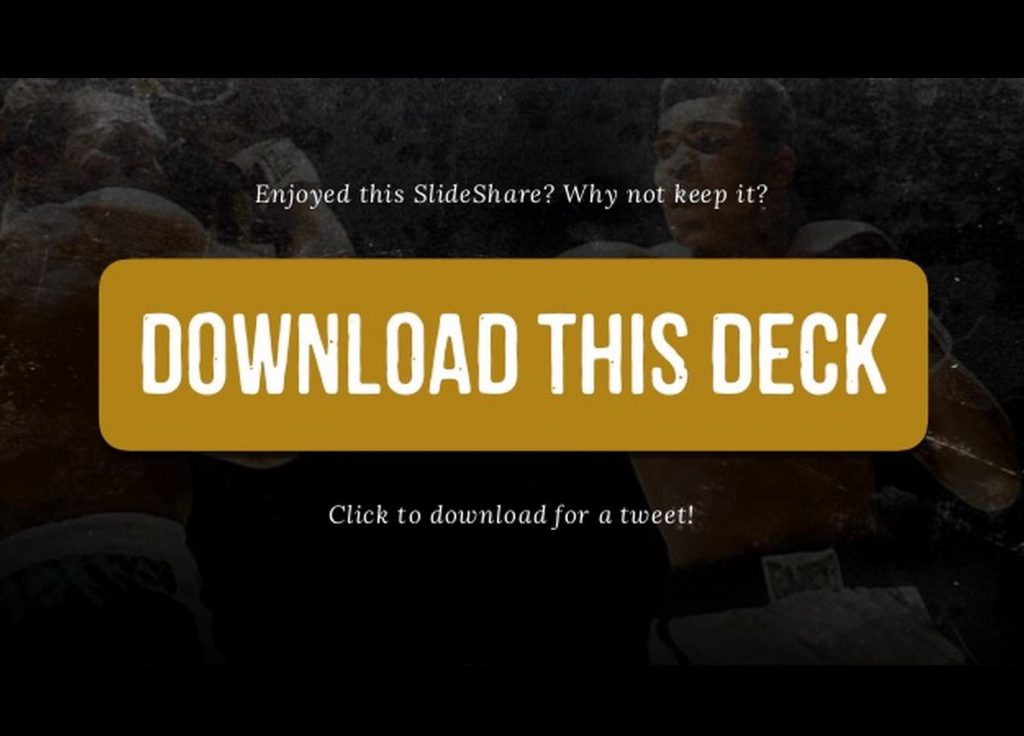 The CTA here: "share this presentation on Twitter to be able to download this deck".
You can do this exercise to make sure your slide is focused on delivering ONE core message, idea or concept to your audience:
The purpose of this slide is to [ ____ ]
For example:
The purpose of this slide is to [ show that our sales increased by 25% this year ]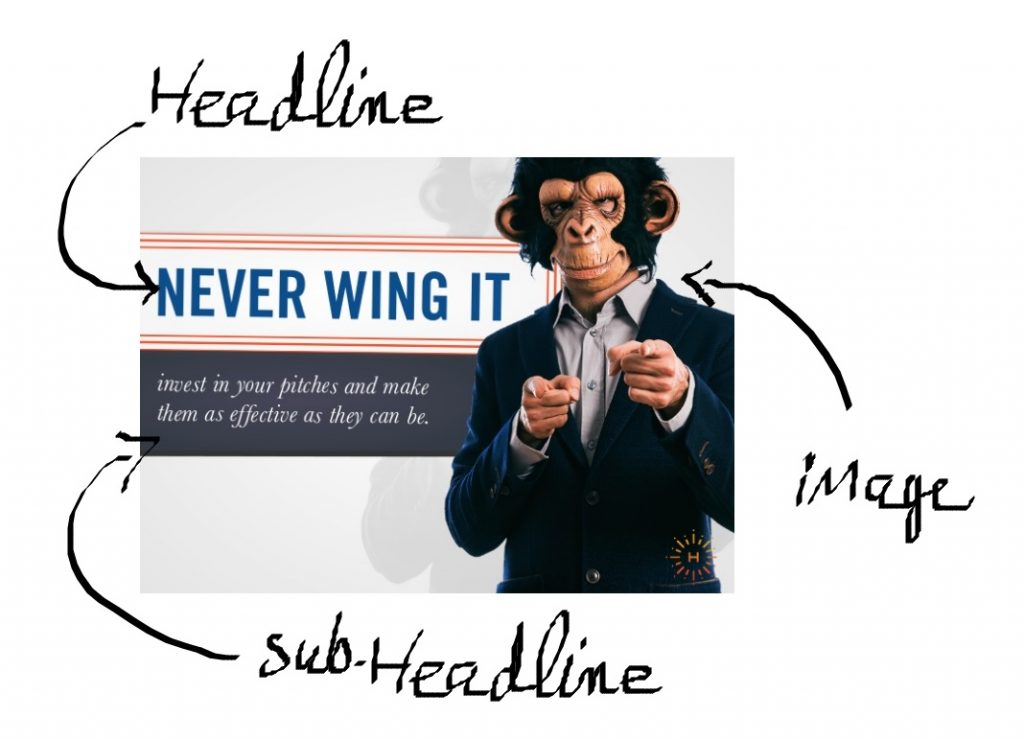 Headline

to grab the attention

Sub-headlines

give you more information and further
Illustration: to get your attention and to illustrate the point more fullyspee
Copy: to convey the main selling message of the slide
I like to use the 30% rule because it's very easy:
Use approx. 1/3 of your slide area to integrate a headline that wraps up the content of your slide.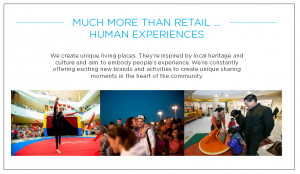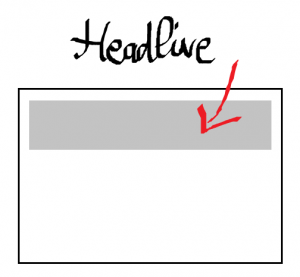 Why it works:
Using the 30% rule forces you to allocate enough space for the part that matters the most: wrap up your slide's main selling point in one catchy headline (more on how to do that here).
Begin by asking yourself:
"What would I like them to remember about this data?"
"What is it I want your audience to get from your data?"
"What's the message I want them to take away?"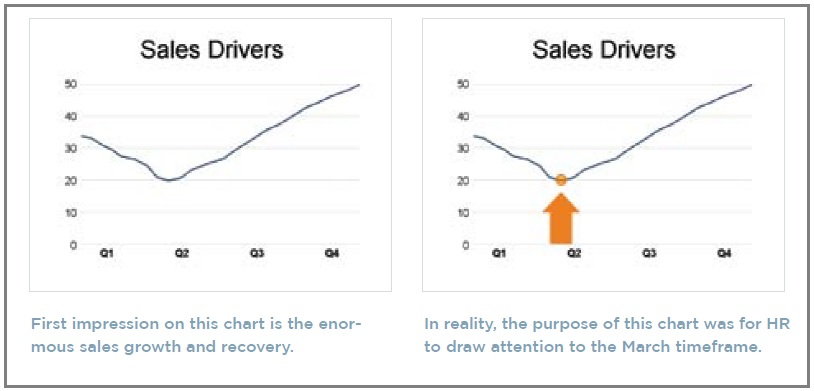 Source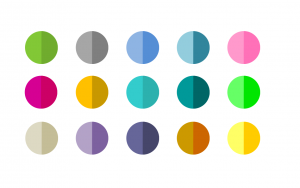 Get my favorites PowerPoint shapes right here (includes detailed examples on how to use them).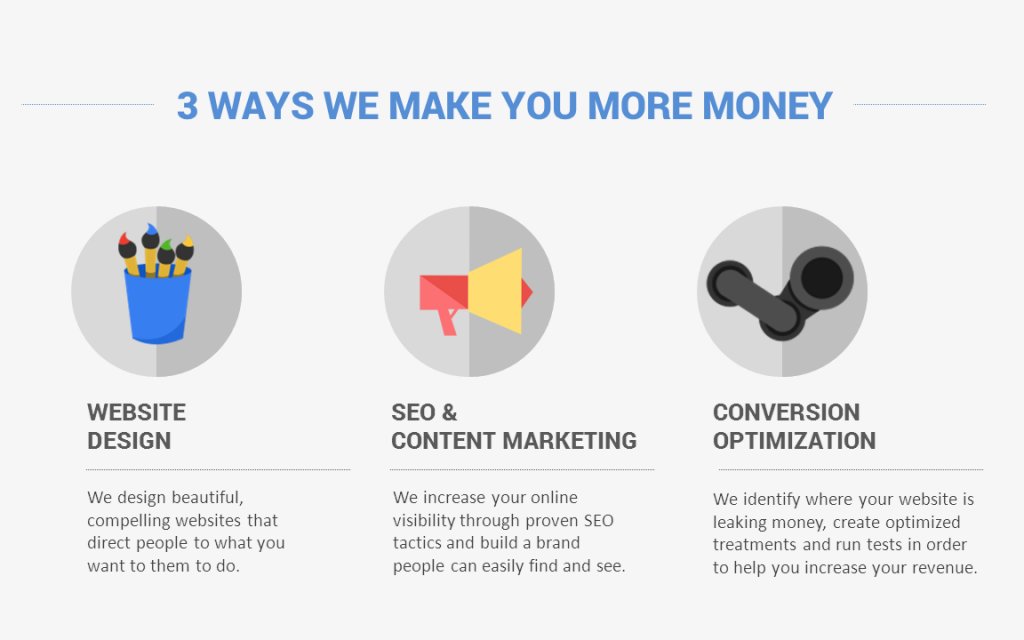 Lemme ask you a quick question:
Which of these slides sounds more appealing to you?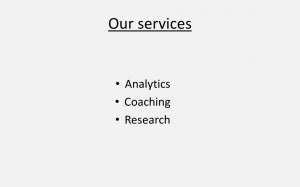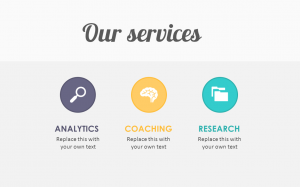 Ah, that's what I thought 🙂
This post shows you how to integrate icons in your presentation slides. Here are great, free icon resources: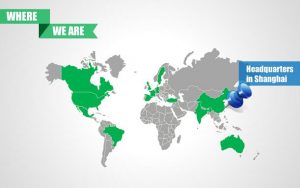 Grab these editable flag shapes to spice up your slides.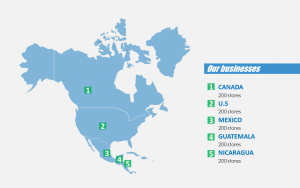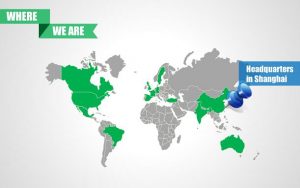 Grab your editable world maps here.
Create a folder on your desktop and title it "Swipe File".
Anytime you see a beautiful slide design, just add it to your swipe file.
Set up individual folders or labels to organize your findings well and save time (E.g. "Great Cover Slides", "Business Slides", etc). Pretty soon, you'll have a huge bucket of inspiration that you can tap into when working on your own presentations.
Here's how my own swipe file looks like: