Learn how to make irresistible presentations, fast
Tired of the same old presentation advice? Get street-tested, actionable strategies and templates to finally create presentations that people will remember.
Access the resources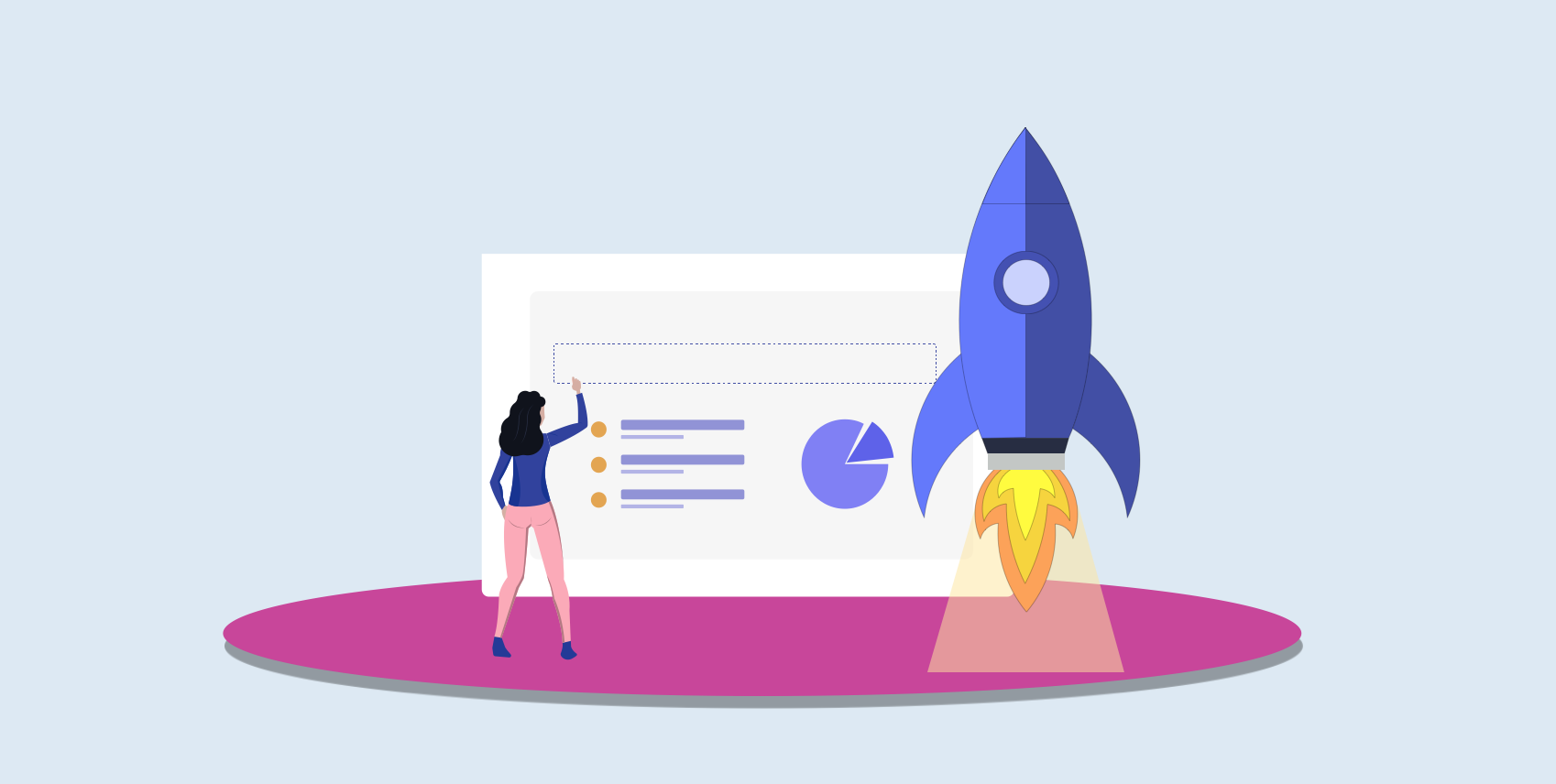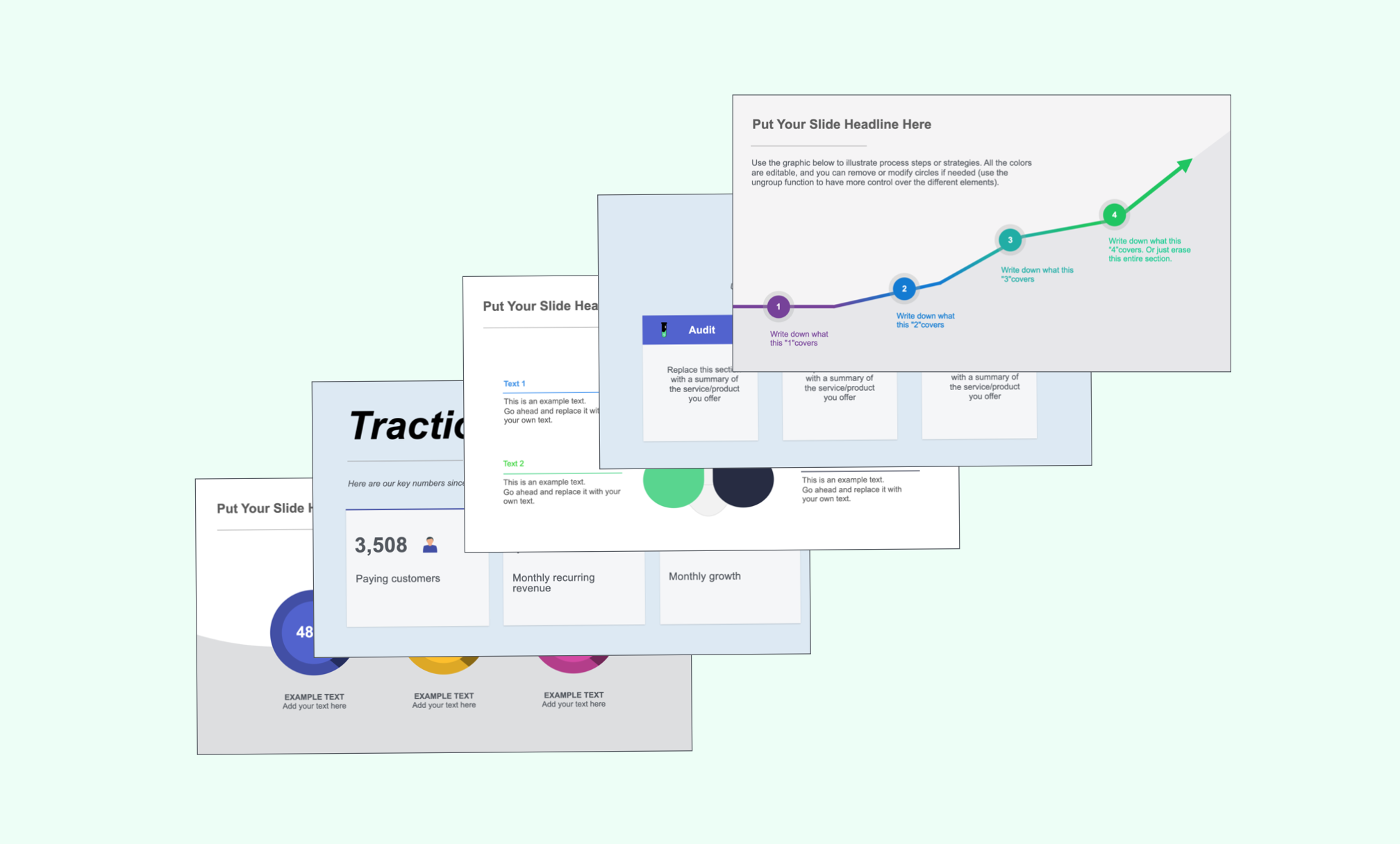 Get PPTPACK, an all-purpose presentation template pack that works in the real world
Beautiful, clear slides can help you get your message across and make an amazing impression. Use PPTPACK, a premium template pack made of fully editable design elements, to nail your next big presentation.
Buy the template
Leverage designer-made templates to ship world-class presentations
Present information in a clear and concise way. At a fraction of the cost of a designer and 10x faster than if you designed that whole deck yourself.
See the templates