"A picture is worth a thousand words".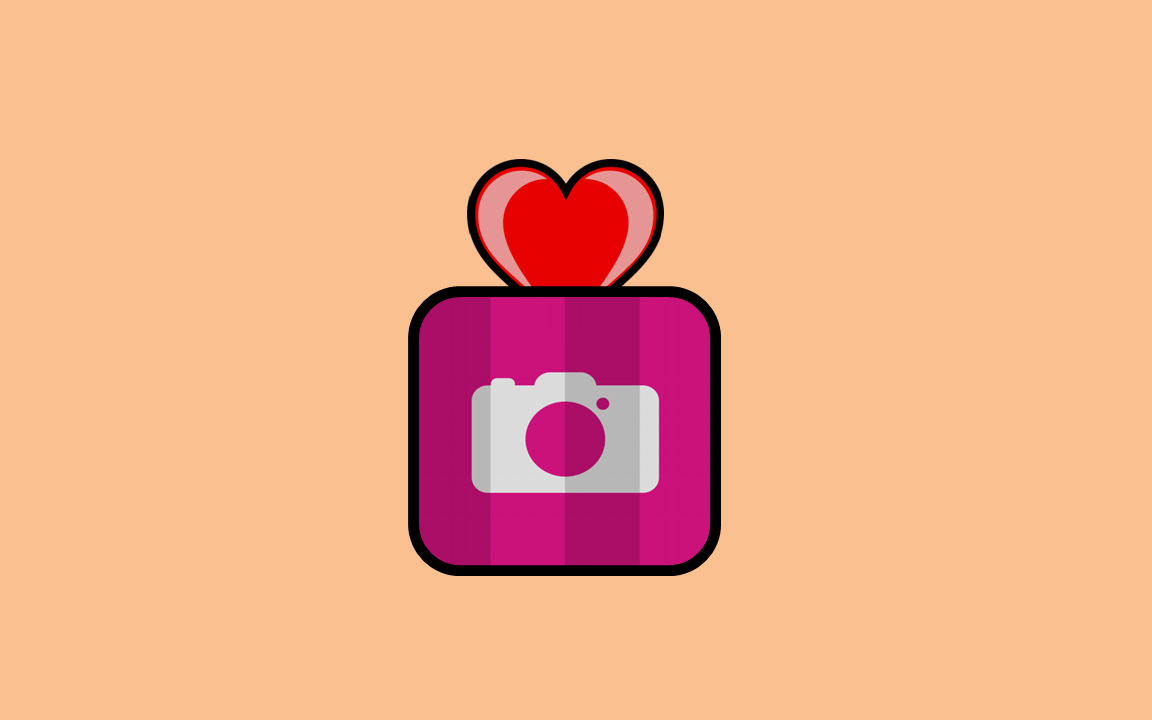 Both simple and complex ideas or topics can be conveyed with just a single still image. You're not gonna miss that chance, are you?
When it comes to PowerPoint designs, there are many options. The use of photography is one of them. There are a lot of stock image websites on the internet. Some are free stock sites, while others are paid. In both cases, stock photo sites remain very helpful to achieve beautiful PowerPoint slide designs.  Remember our first cover slide tutorial post? Photography is one of the best ways to make your PowerPoint presentations look awesome. To achieve the best PowerPoint designs possible, there's one rule to remember here.
Chose quality photography
Just because you have included a picture on a PPT background doesn't mean it's a good photo. There are many stock photo websites and there are also many ugly photos! Chose quality photography (in terms of pixel resolution) that arouses feelings and emotions. This article presents you 3 great websites to find the pictures you're looking for and make your PowerPoint presentations shine!
#1 FLICKR
Likely the biggest photo-sharing site on the Web, Flickr has a section devoted to content offered under the Creative Commons license.


# 2 COMPFIGHT
Compfight, Flickr search tool, offers visual inspiration and free stock photos for the advertising community including images of creative commons and public domain. It's one of my favorite stock photo sites for PPT design.


# 3 FUBIZ
Fubiz provides daily articles about the best in contemporary creative culture: graphics, culture, products, videos and digital arts. It's not a real stock photography website, but they have some beautiful pictures you won't find anywhere else.



Whether you want to fine tune your creative presentations or spice up your professional presentations, pictures will definitely help you to create impactful slides people will remember. Most of the photos on these websites are free to use and many only require attribution, which can come in the form of a simple slide thrown in at the end of your presentation with a link to the photo sources.
Check out these other websites to find out the pictures of your dreams.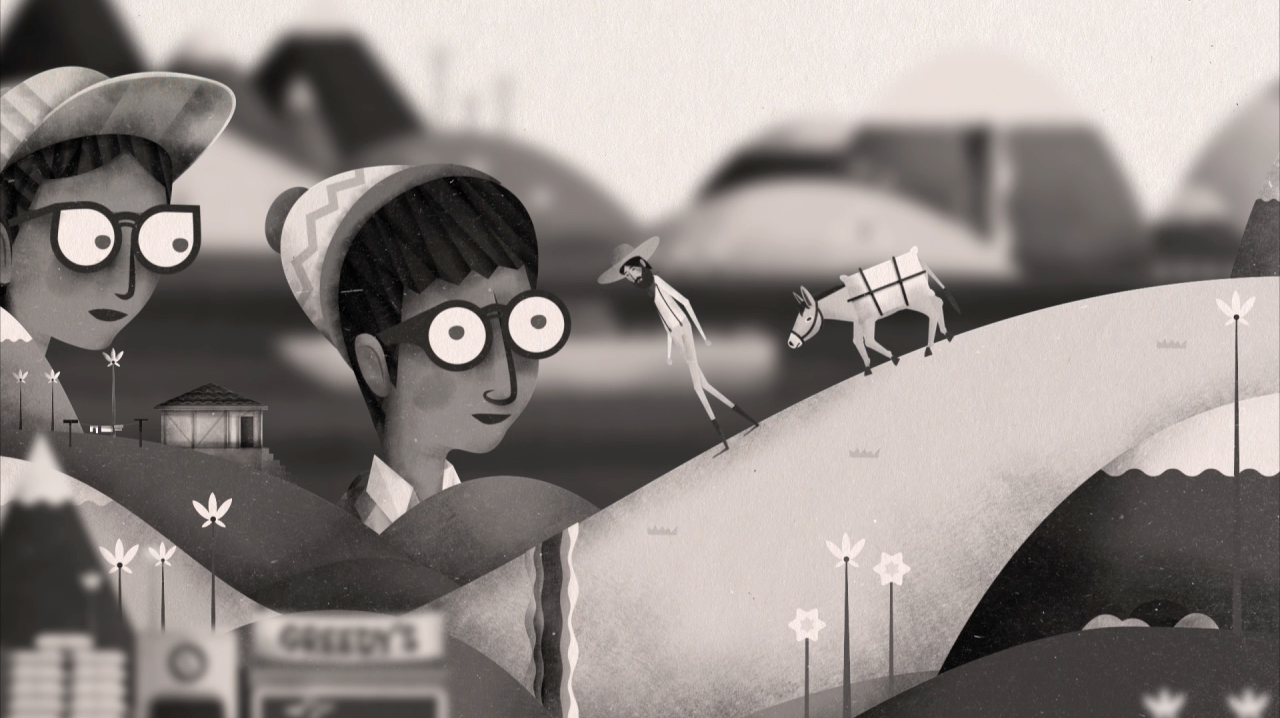 Don't forget, there are also Google, Bing and Yahoo image banks that have plenty of pictures to pump up your PowerPoint presentations. Hope you find this post useful! Feel free to share your tips to find great photography.