PPTPOP teaches startups and business professionals how to make presentations that sell.
Tired of the same old, useless presentation advice? Get street-tested, actionable strategies and templates to finally create presentations that people will remember.
Learn More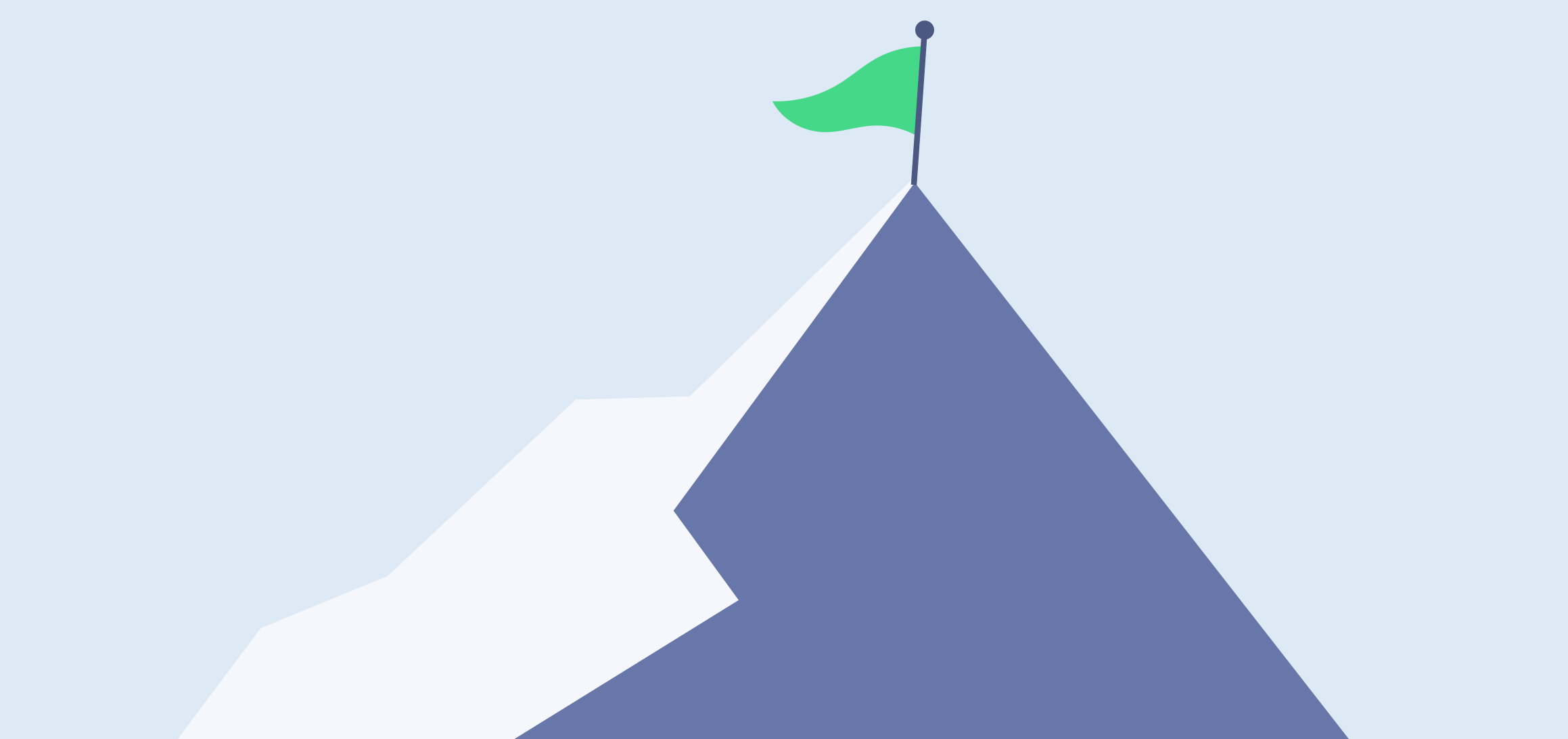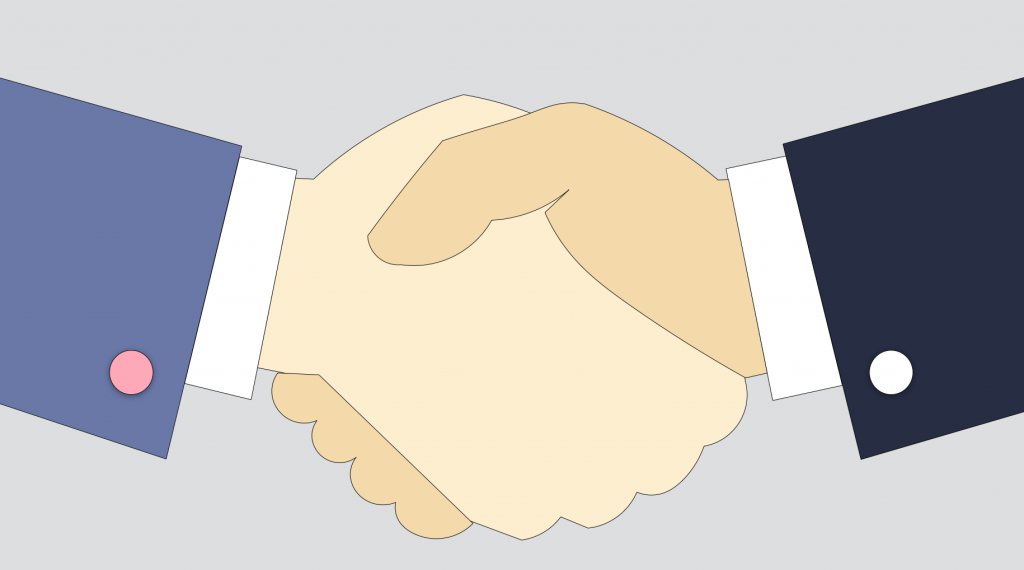 When it comes to making sales presentations, I'm sure you had enough of "Top 10…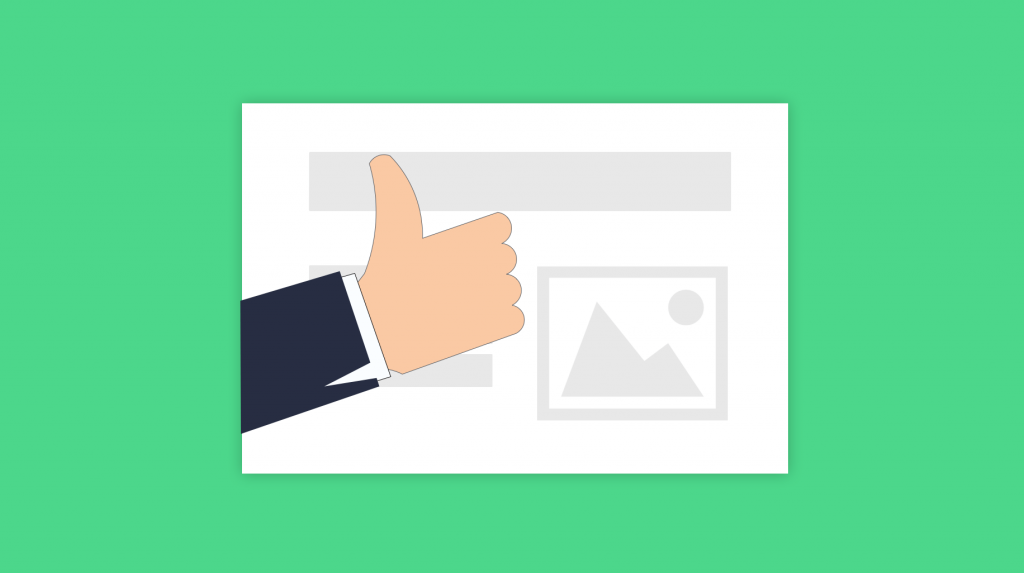 Quiz time: What do presentation tips like "tell a story" or "show your passion" have…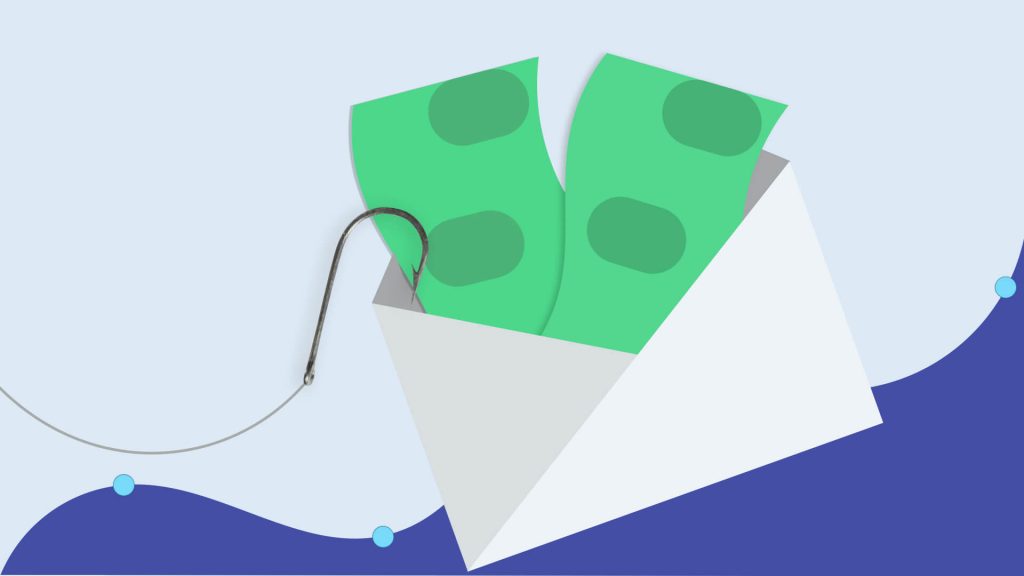 Did you know that less than 24% of sales pitch emails are opened and only 12.5%…
Use designer-made, editable templates to ship expert-level presentations.
Present information in a clear and concise way. At a fraction of the cost of a designer and 10x faster than if you designed that whole deck yourself. Check out my favorite ones right below.
Access Now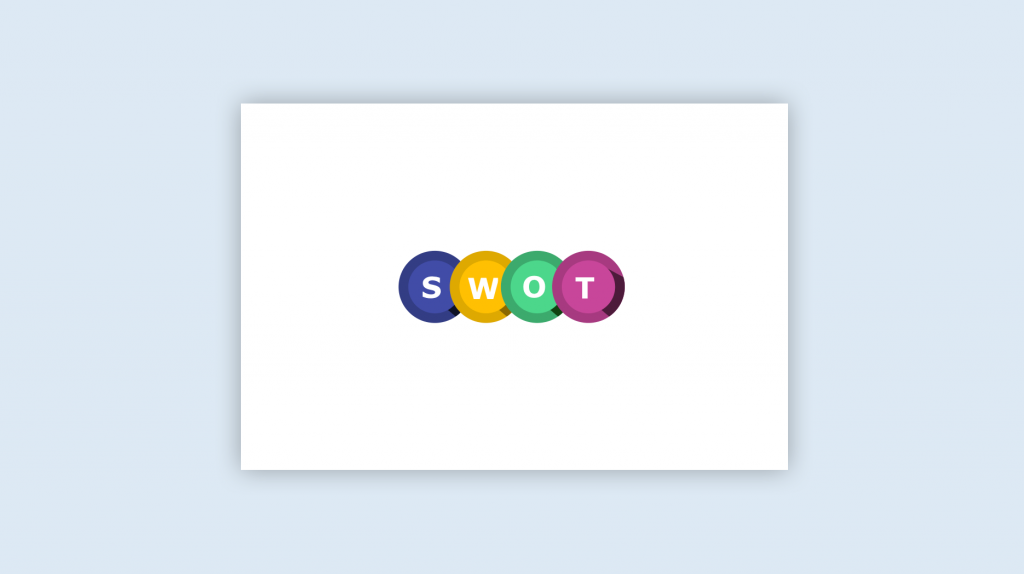 Hello, my sweet friend! In today's post, you are going to get your hands on…
Get these free slides to upgrade your presentations (no email required).
Grab them now (while they're still free) and start designing better business presentations.
Access Now